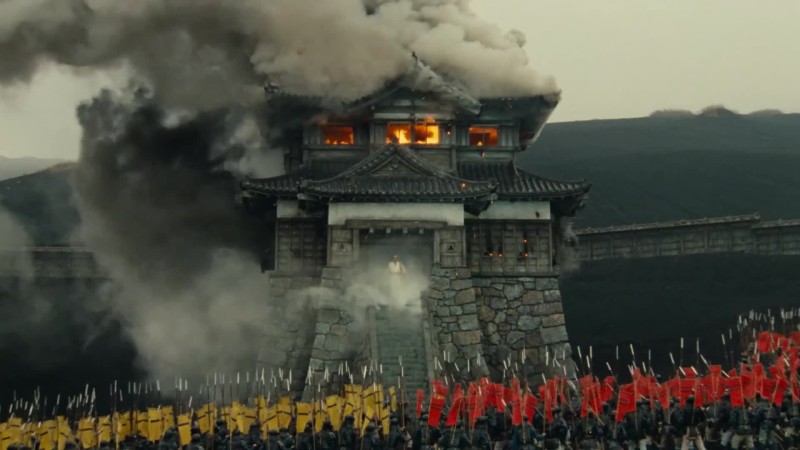 Cinema's greatest classics revisited – with dazzling restorations & rare 35mm presentations.
reRUN
Our new strand exploring the depths of cinema's rich history. Some films may be familiar, others might become new favourites – everything is ripe for rediscovery on the big screen!
Info & FAQs
Why have you introduced this new strand?

Cinema is wonderful in its ability to mean different things to different people. Some films are instantly acclaimed on release, whereas some flourish or decline over time. They grow and change as we do. Our new reRUN strand invites audiences to revisit the films we think we know and to discover those we don't. It won't be just golden age Hollywood or western classics – we'll be bringing you favourites from around the world.
How old will the films be?

The British Film Institute define archive film as anything over 20 years old, so we have over a hundred years of brilliant filmmaking to choose from. We may ocassionally show modern-classics that are less than 20 years old too.
Will you be screening films digitally or on film?

Both! Here at the Picture House we love to celebrate cinema in all its formats, which is why we've maintained the ability to project films on both 35mm and 16mm, as well as digitally, where we've made recent upgrades.

We'll always try to show reRUN films in their original format, however the availability and quality of film prints means this won't always be possible. Whenever we screen a film on 35mm or 16mm, you'll see this included in the details section of the film page.

We're also looking forward to screening new digital restorations as part of this strand, which can be a great way to revisit older films in a fresh light, much closer to the filmmakers' original vision than previously available digital versions allowed.
Can I suggest a reRUN film for the strand?

You can indeed! Whilst it's not always possible to find the UK licence to exhibit films, you're more than welcome to send your suggestions to us at info@hpph.co.uk and we'll add these to the long list.