About us
Opened in 1914, the Hyde Park Picture House is one of the UK's oldest cinemas. We screen the best films from around the world and deliver inspiring projects for the communities of Leeds.
A cinema fit for the future
Thanks to support from The National Lottery Heritage Fund, Leeds City Council, funders, partners and our incredible audience – our Grade II listed cinema has reopened following the completion of a major redevelopment project.
Alongside vital conservation work to preserve our building's important heritage, we've also introduced new accessible facilities including a second screen, ramped entrance, expanded foyer, new Cafe Bar and Community Room – helping us become a cinema even more people in Leeds can enjoy.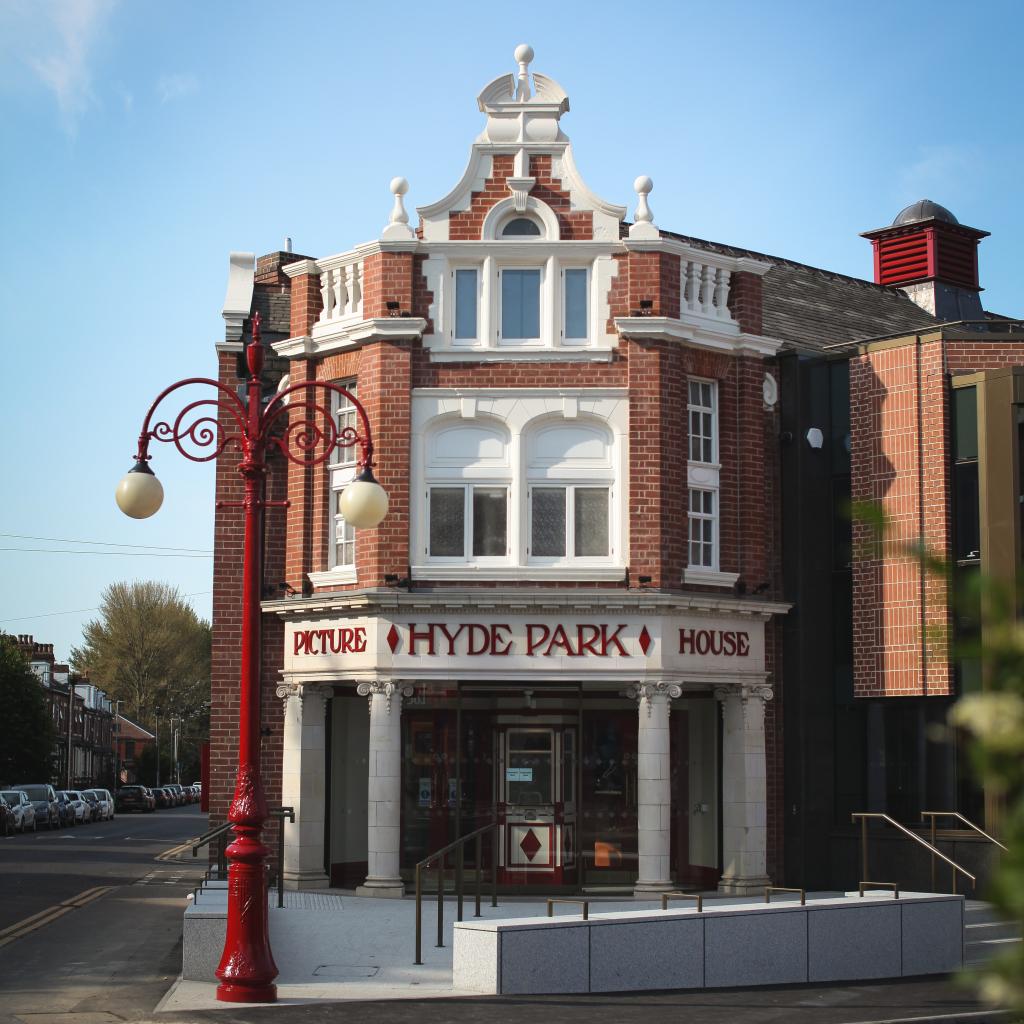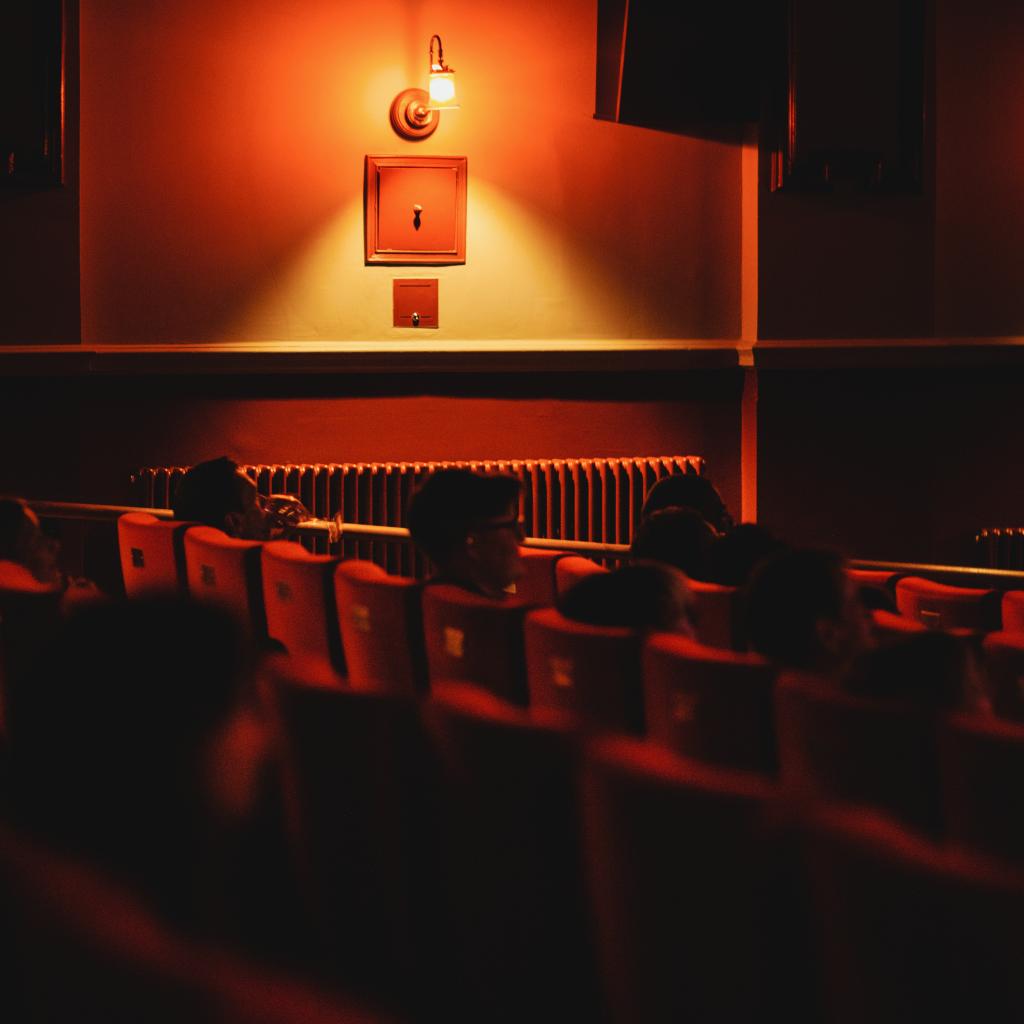 Meet the HPPH team
Meet our lovely team of passionate staff, who together with the cinema's projectionists, front of house coordinators and volunteers make the Picture House the place it is.
Current jobs and opportunities
Part of something bigger
The Hyde Park Picture House is proud to be a part of Leeds Heritage Theatres, a registered charity that provides a positive, inclusive, and sustainable environment in which to entertain, educate and inspire.
Comprised of Leeds Grand Theatre, City Varieties Music Hall and the Hyde Park Picture House, we provide spaces and experiences for people to connect, work, learn, play and enjoy together. We continue to develop our artistic programme and activities to include a wide range of performing arts and film, forming lasting connections and partnerships across our region.
We believe that the arts and culture have the power to change lives, improve well-being, and remind all of us of what connects us as humans.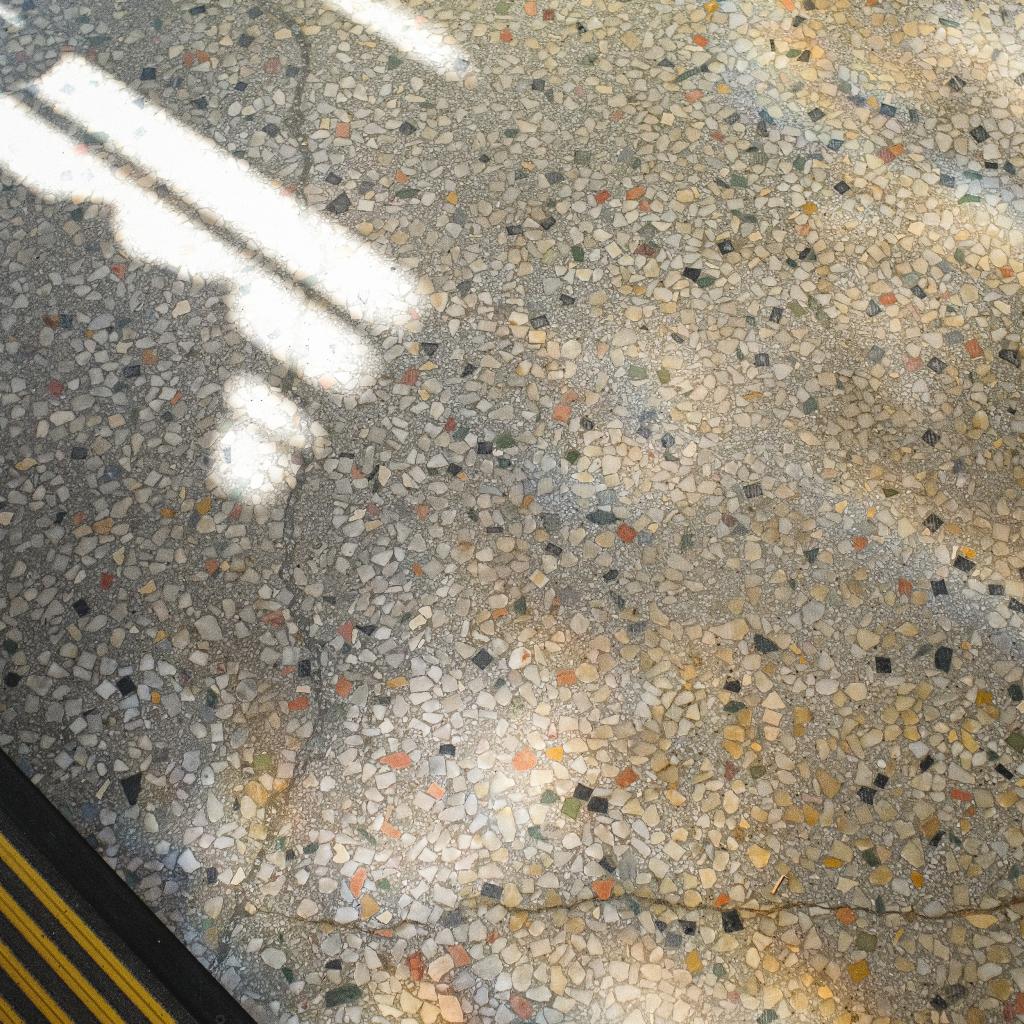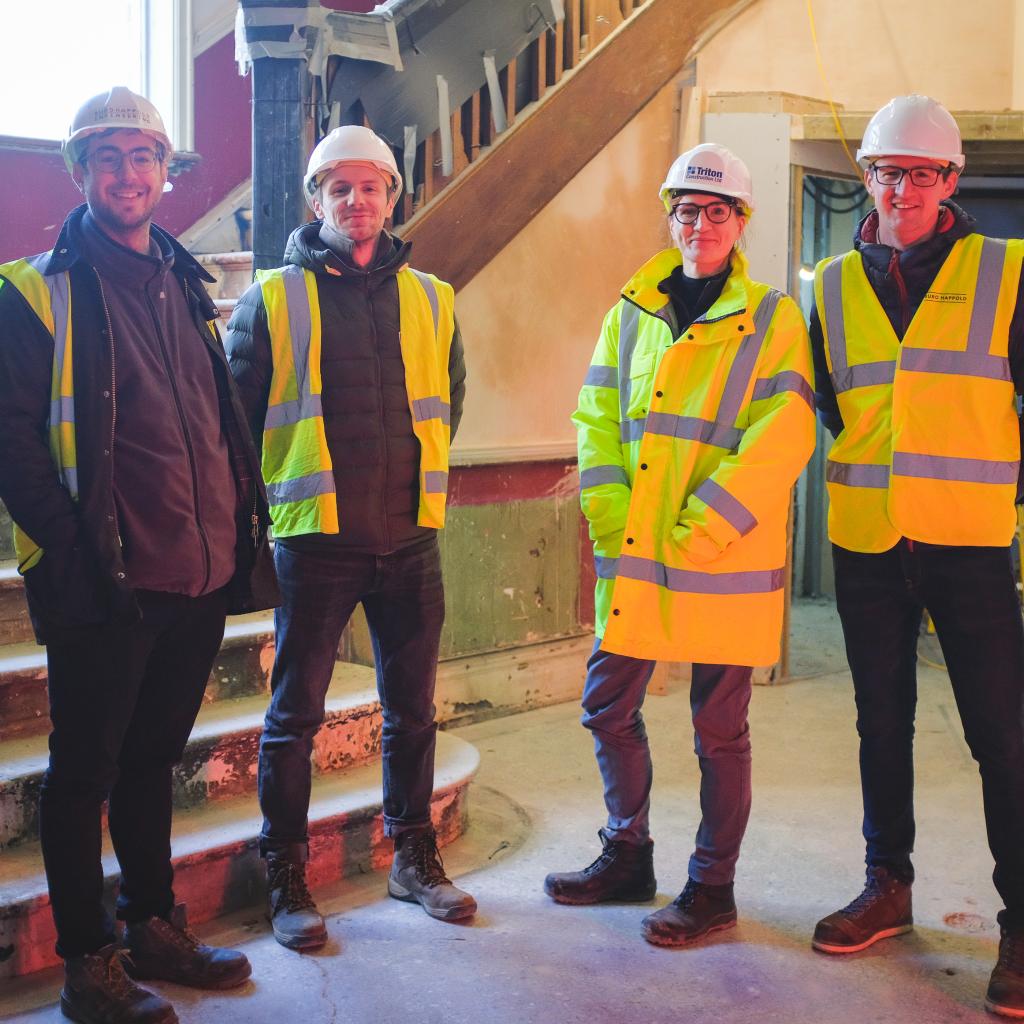 Heritage at its heart
The conservation and preservation of our historic building has been at the heart of our work in recent years – with many of the cinema's important heritage features now restored to their former glory.
Whether its the repair of our iconic façade and Grade II listed lamppost, the refurbishment of all nine of our gas lights, or the return of the our terrazzo floor after being hidden for over 60 years – The Picture House Project team has worked with dozens of specialists in recent years to ensure the cinema's unique heritage is protected for decades to come.
The Picture House Project has been delivered by: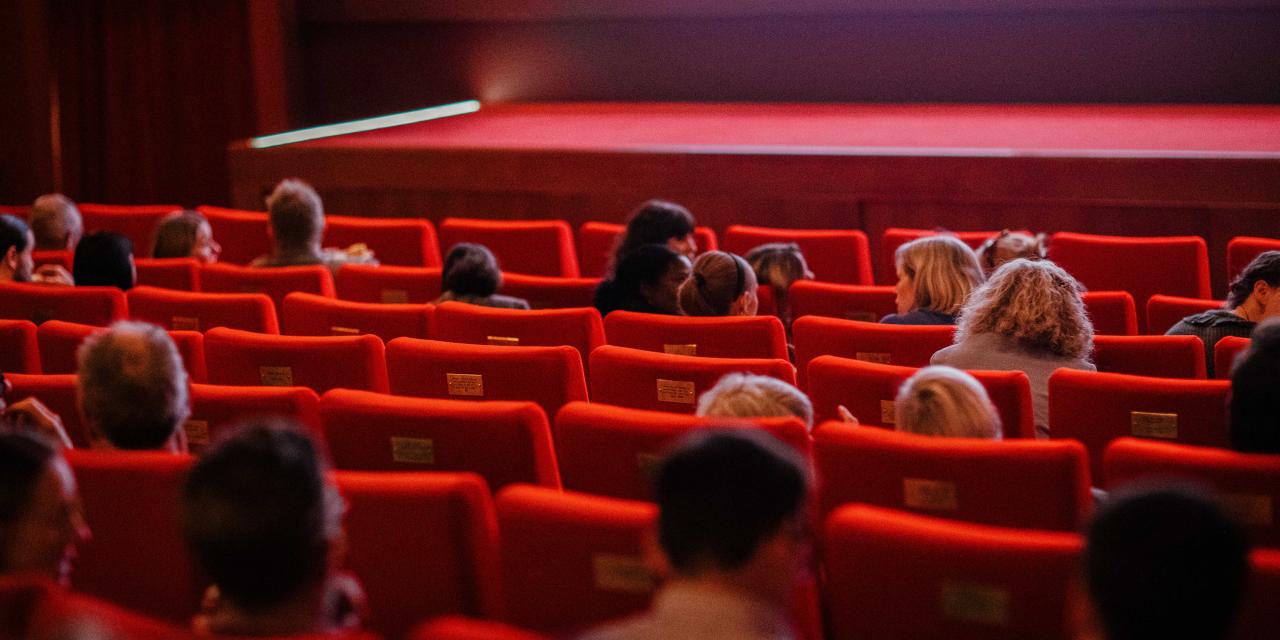 Code of Conduct
We love working with people and making new connections. Whether that relationship lasts for the duration of a film or a lifetime, we want it to be positive for everyone involved – so we're asking everyone who visits HPPH to follow our Code of Conduct.
Be respectful. Everyone has different views and perspectives, but it's important to remain respectful when there are differences of opinion. If anyone uses abusive, racist, sexist, misogynist, ableist, classist, sizeist, ageist, homophobic or transphobic language, they will be challenged and may be asked to leave. If someone behaves inappropriately towards you, or you witness something inappropriate, please speak to a member of our team.
Be aware. Understand that we all have our own biases, prejudices, and privileges. It's important for us to recognise these, work hard to challenge and unpick them, and not allow them to affect our treatment of others. Make time to listen to one another, don't make assumptions about a person's ethnicity, gender, sexuality, class etc. and be mindful not to dominate a space or discussion.
Be kind. Each of us has different and unique life experiences and some people may be struggling with challenges that are not always visible. Look out for one another, and treat people with kindness, compassion and empathy.