Jobs & opportunities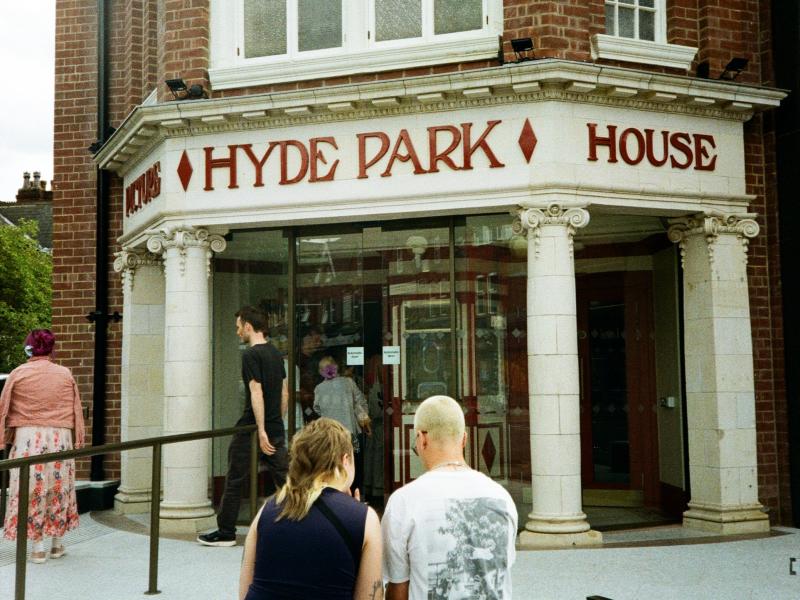 Equal opportunities
We are an equal opportunities employer and welcome and encourage applications from everyone regardless of their age, sex, ethnicity, sexual orientation, gender identity, faith, ethnicity, disability or nationality.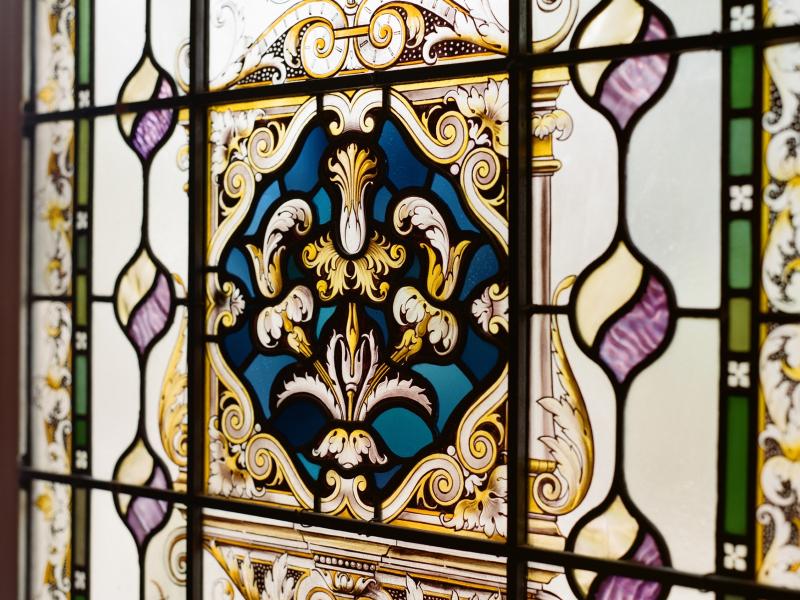 Employee Assistance Programme
All Leeds Heritage Theatres staff can make use of our Employee Assistance Programme – supporting staff across a range of areas including medical advice, bereavement support, legal information and access to counselling.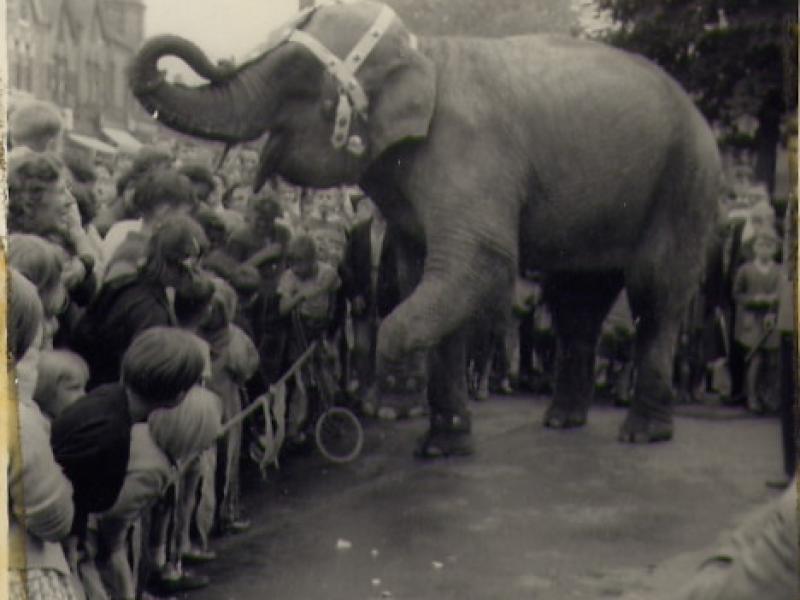 Recruitment pack
From information about our recruitment process, to advice on how to write an application, download the Leeds Heritage Theatres Recruitment Pack (2MB), where you can also learn more about the values and vision of the organisation.