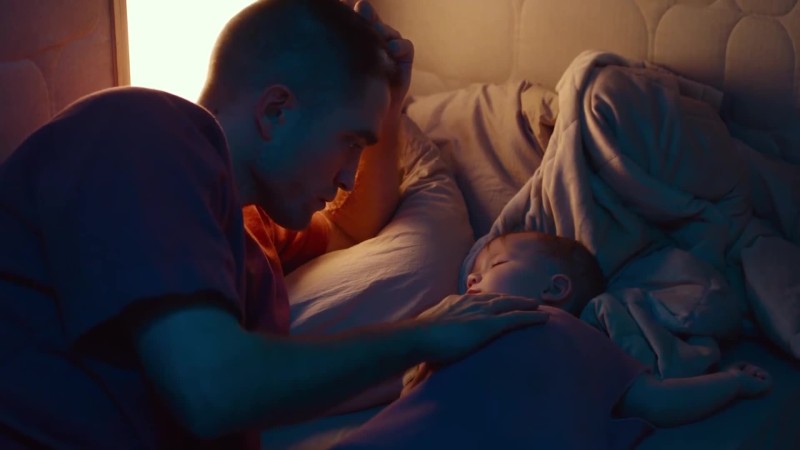 A relaxed & regular chance for parents to enjoy the best new films with their little ones.
Bring Your Own Baby
A chance for parents and carers to visit the cinema and see the films they want to see – in a friendly, safe, and relaxed atmosphere – without leaving the little one at home.
What's on
Bring Your Own Baby
"
"BYOBaby screenings gave me a couple of hours of 'me time' during what was otherwise a completely baby focused week... bliss."
Kate
Parent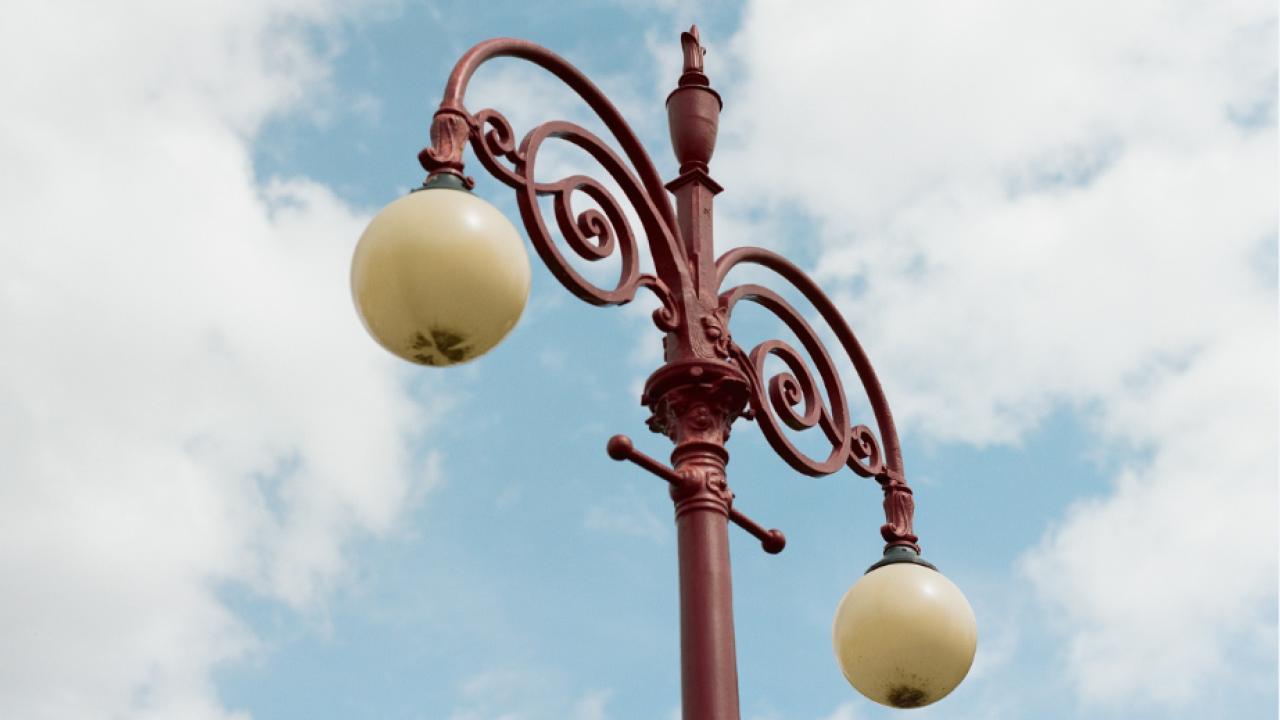 Info & FAQs
Age guidance

For films with either a 15 or 18 certificate, only children up to 12 months old can attend. For films with a U, PG or 12A certificate, children of all ages can attend. We recommend parents/carers visit the  BBFC website, for advice on a film's certificate to help them determine if it will be suitable for their child.
Free refreshments

Included with all Bring Your Own Baby tickets is a free hot drink, which you can enjoy in our new Cafe Bar before the film, or at your seat during the screening.

For anyone who'd like to come down a little earlier to catch-up with friends or make some new ones, doors open from 10:30am. Refreshments will continue to be available after the film too for anyone who is keen to stick around.
A comfortable and relaxing environment

We know visiting the cinema with a little one can sometimes be a little tricky, so at these screenings we do all we can to make things a bit easier. This includes raised lighting during the film, slightly reduced volume levels, captions/subtitles where possible and the ability for people to move more freely around the auditorium. Seating is unreserved for these screenings to allow you to move around. We also limit the capacity at these screenings, meaning you'll always be able to spread out over at least two seats, or more if it's not full.
Are there baby changing facilities?

Baby changing will now be available via a new accessible toilet in the main foyer.
Can I bring a pram or pushchair?

Due to limited space, we'd encourage you to bring your little one in a sling, carry cot or car seat whenever possible. But if you need to use a pushchair, we'd ask that these are left at the front of the auditorium during the film and not in the gangways, to ensure the emergency exits are kept clear.
Who can attend?

While these screenings have been designed with parents/carers and their little ones in mind, anyone is welcome to attend, and those without babies tend to sit upstairs on our balcony.