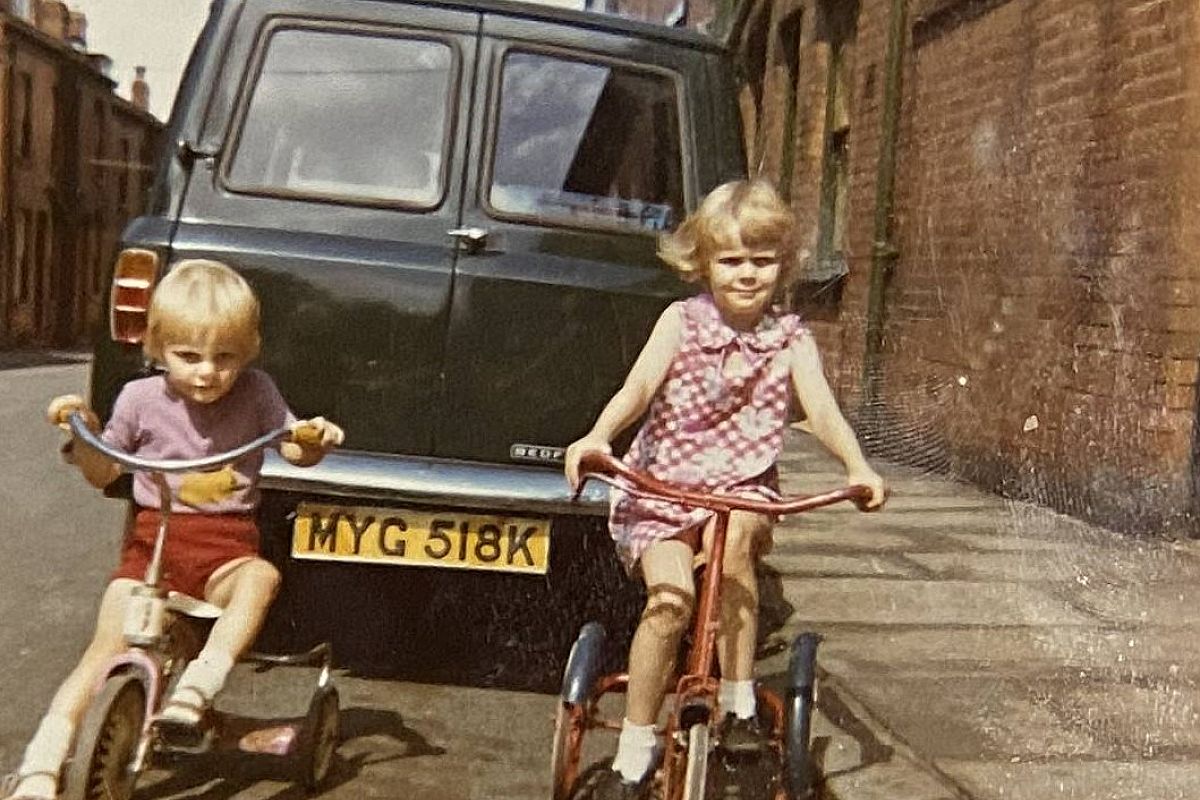 10 Sep 2023
LS6 Living Museum: Memories of Hyde Park Picture House
Read about some of the memories already captured during the project.
On 16th September, we'll be joining Heritage is Open to explore and celebrate the history of the area, and to collect your stories to add to the LS6 Living Museum.
Since opening the LS6 Living Museum in July, plenty of people have shared their fond memories with us of going to the cinema over the years.
Sharon shared with us her stories of living in Harold View in the 70s:
When she was about seven or eight, Sharon used to bring her younger brother to see the Children's Foundation films at the cinema on a Saturday. They walked around the streets by themselves, never accompanied by an adult.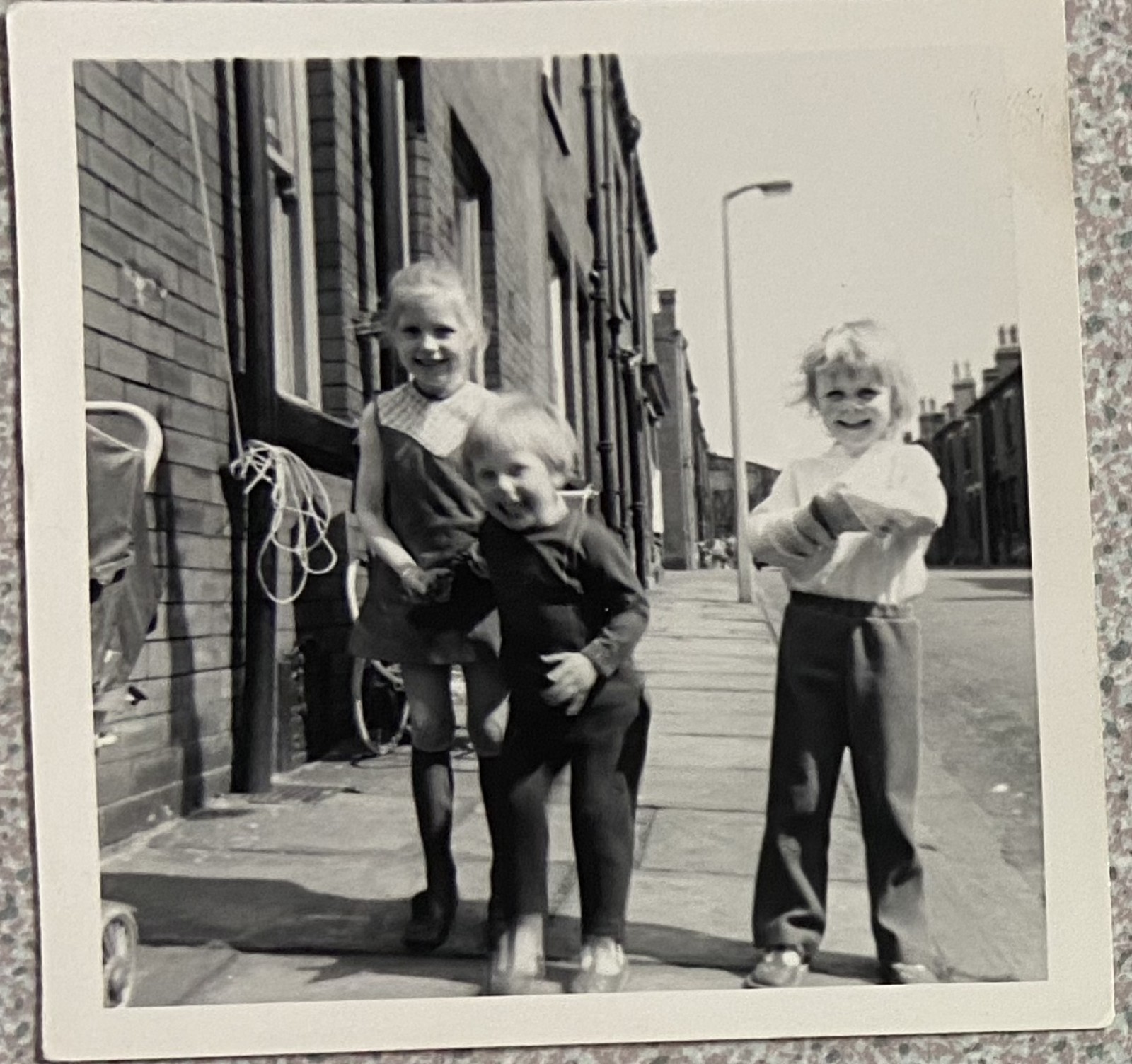 She also told us about their neighbour across the street, who worked hard to keep the Yorkshire Stone pavements in front of her house clean and in good order.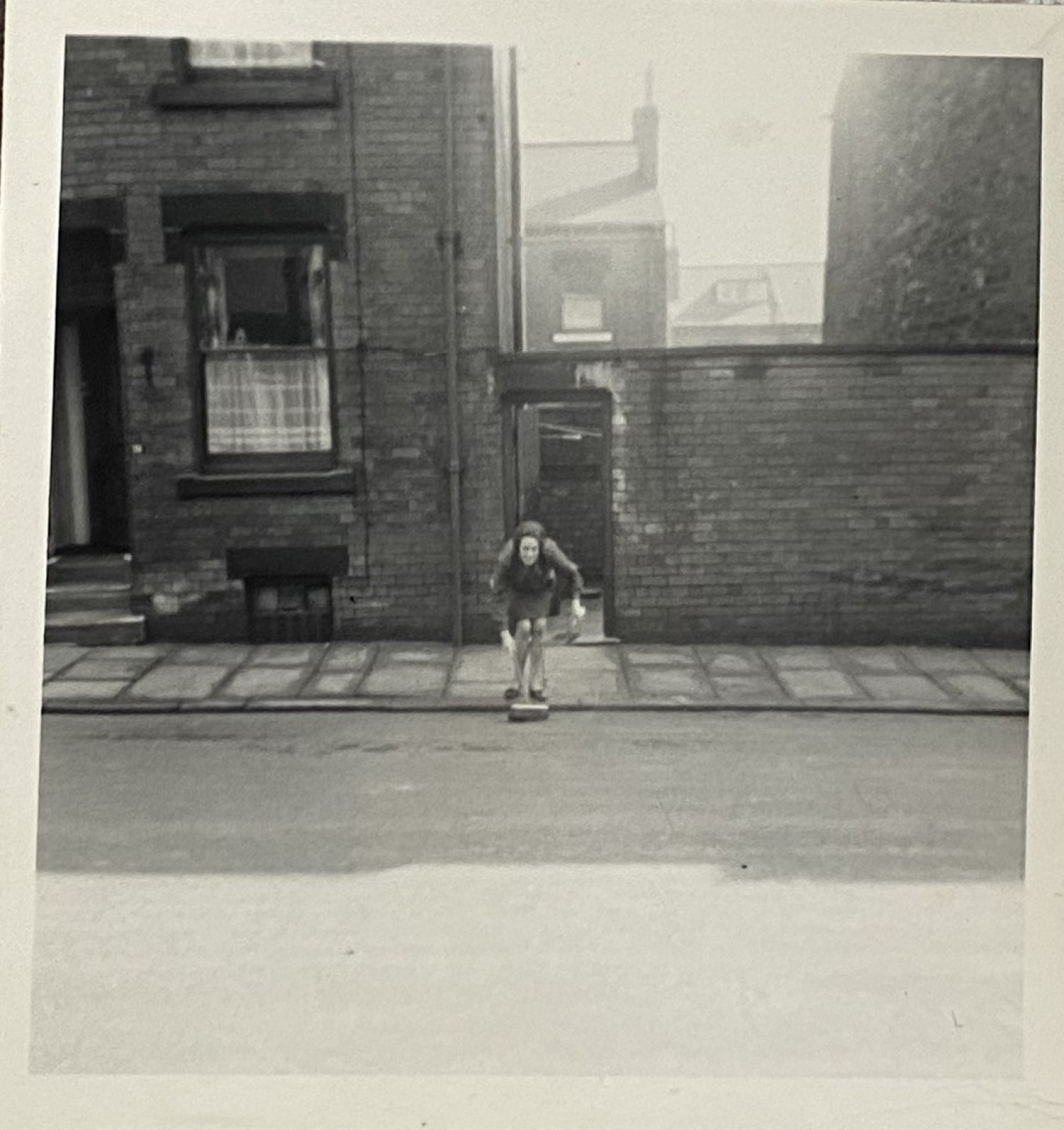 Paul shared a story about living on Hessle Avenue in the 80s:
'I was a student at Leeds University between 1982 and 1986. I lived in Hessle Avenue just off Brunel Road for five years with my fellow students. My weekly rent was £12. When the landlord wanted to put it up to £14, we were outraged.
At the time rents were regulated by the council, so we took our landlord to the fair rent tribunal who inspected the house and reduce the rent to £10 a week! (It wasn't in great condition). The landlord wasn't very happy with this, but there's nothing he could do till we left 4 years later.
I was a regular visitor to the Hyde Park cinema as well as the Royal Park pub and the little park pub. I remember watching an all night Clint Eastwood evening which started at 11pm, so obviously everybody rocked up after the pub which made the audience a bit lively. Four films were shown including the Dirty Harry ones. By 4am I had a very numb bum!
About 10 years ago, I went with my wife, who was a student at the same time and lived in Norwood Terrace, to the Hyde Park Cinema to see American Beauty. By this time, the building was getting very tired so I'm so pleased that someone had the vision and determination to restore this fantastic Cinema.'
The good news for Paul, and for all of us, is that the cinema is now open, and it'd be great to see you on Saturday 16th September for our Heritage is Open day, where the LS6 Living Museum will be open once more.
Come and join us to look at our photos, films and maps of the local area, and to share your memories and stories of living here and visiting the cinema. If you have photos that you don't mind sharing, we'd love to see them.
So come and join local author SJ Bradley, where you'll be able to add your own memories and photos to the Museum, or you can send your memories, photos and voice notes in to LS6LivingMuseum@gmail.com.