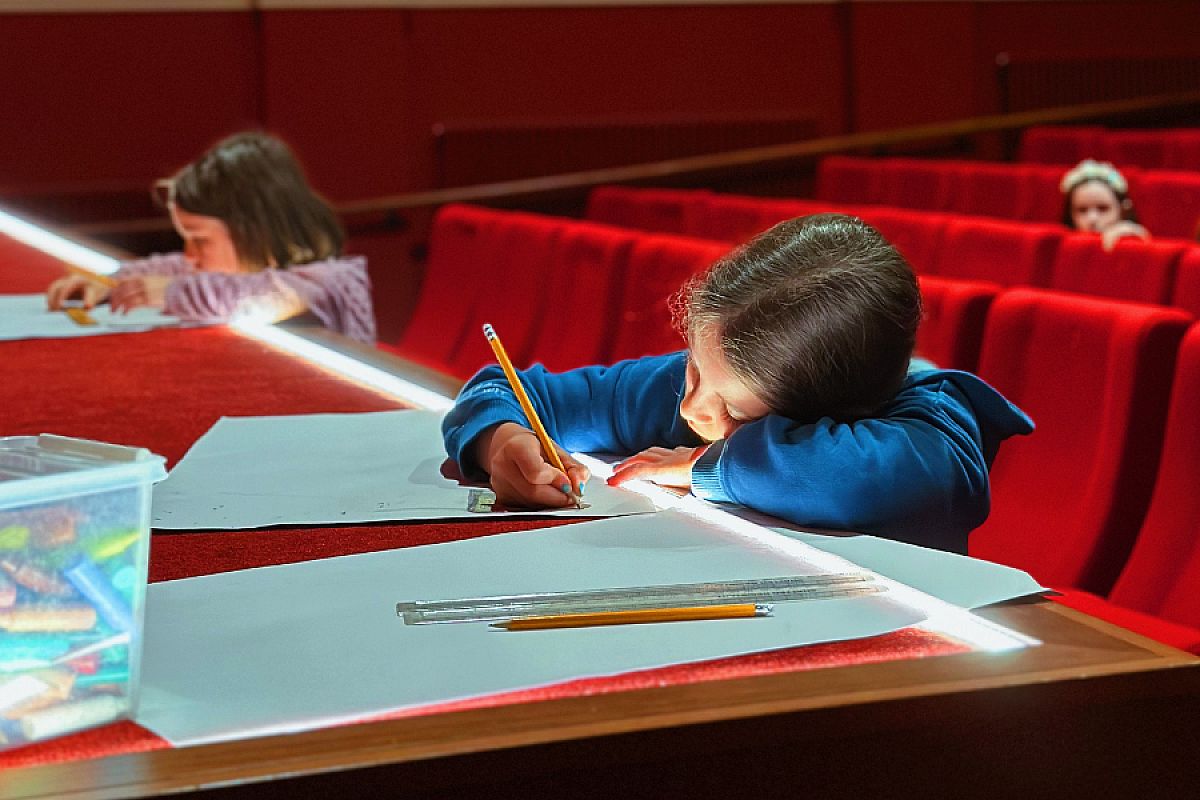 28 Sep 2023
LHT Unwrapped: Holiday Activities
programme
news
opportunities
Workshops coming soon for young people
Here at Leeds Heritage Theatres, which is a charity comprised of Hyde Park Picture House, Leeds Grand Theatre and City Varieties, we've got some exciting workshops planned for 8-14 year olds to capture their imaginations during the upcoming school holidays.
Spooktacular Cinema
Get ready this Halloween for our Spooktacular Cinema workshop for 8–11-year-olds at Hyde Park Picture House. Dive into the world of supernatural stories and eerie movie magic as we explore the newly reopened cinema. Plus, enjoy a thrilling screening of a family-friendly Halloween classic that will leave you with goosebumps. Don't miss out on this ghastly good time. Reserve your spot now and prepare for a Halloween workshop that's more treat than trick!
When? 31/10/23, 10am - 3pm
Where? Hyde Park Picture House
Age? 8–11
Ticket price? £10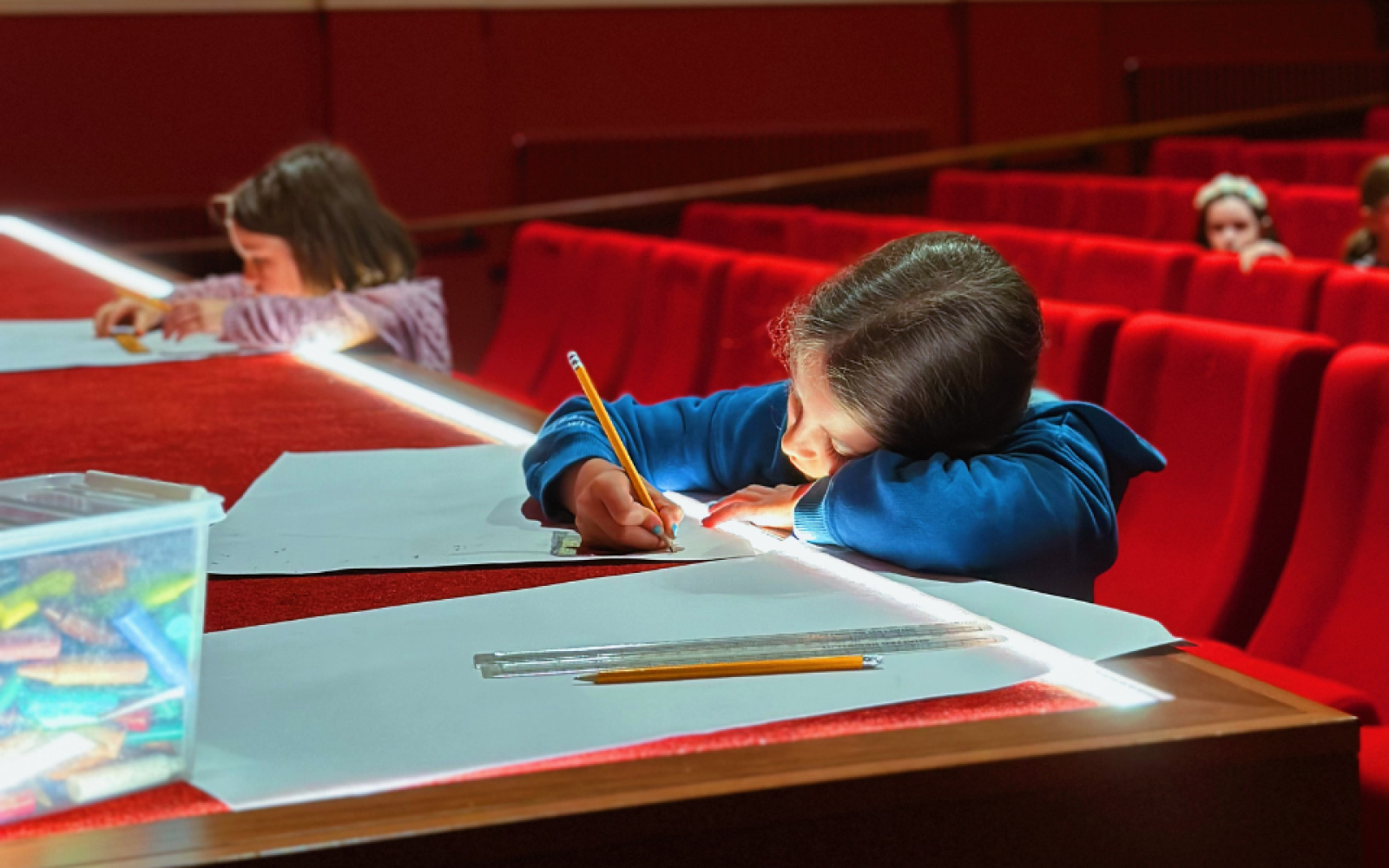 Drama Day
Do you ever wonder what it would be like to be somebody else for the day? Do you ever use drama to become that person? Join us at Leeds Grand Theatre this autumn for a jam-packed workshop of games, improvisation, theatre skills and script work, and let your inner creativity loose!
When? 01/11/23 and 02/11/23, 10am - 3pm
Where? Leeds Grand Theatre
Age? 12-14
Ticket price? £10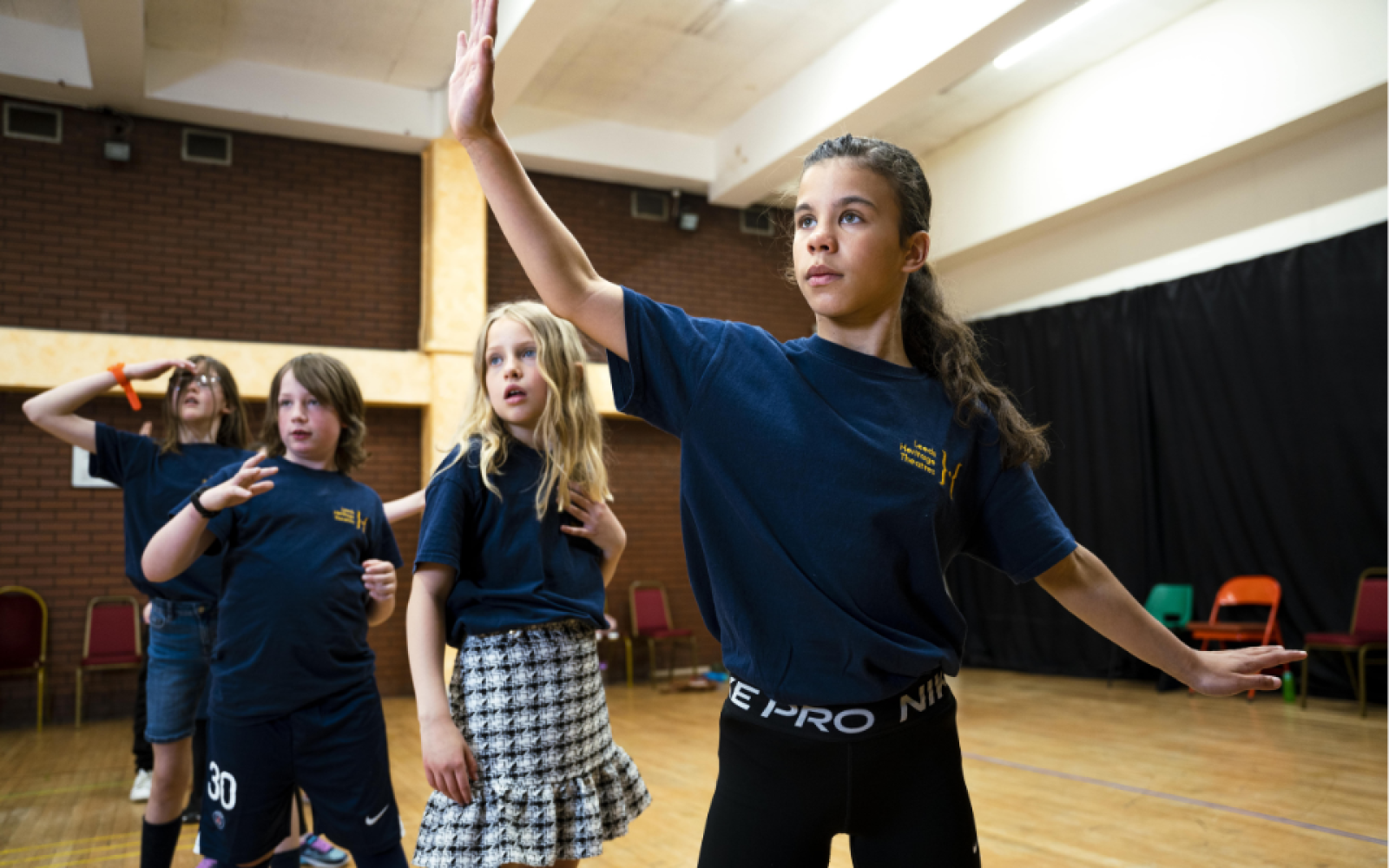 Haunting Theatre
Dive into the spine-tingling world of drama with our Haunting Theatre workshop, especially for young people with a passion for the macabre. Join us for a hair-raising day where we will explore the art of horror storytelling, master the skill of suspense, and unleash your inner ghoul in a safe and supportive environment. Our Learning & Engagement team will guide you through the intricacies of creating eerie atmospheres, developing bone-chilling characters, and crafting terrifying plots. Come, be part of the spine-chilling spectacle, and let your creativity run wild in this ghoulish workshop.
When? 03/11/23, 10am - 3pm
Where? Leeds Grand Theatre
Age? 12-14
Ticket price? £10