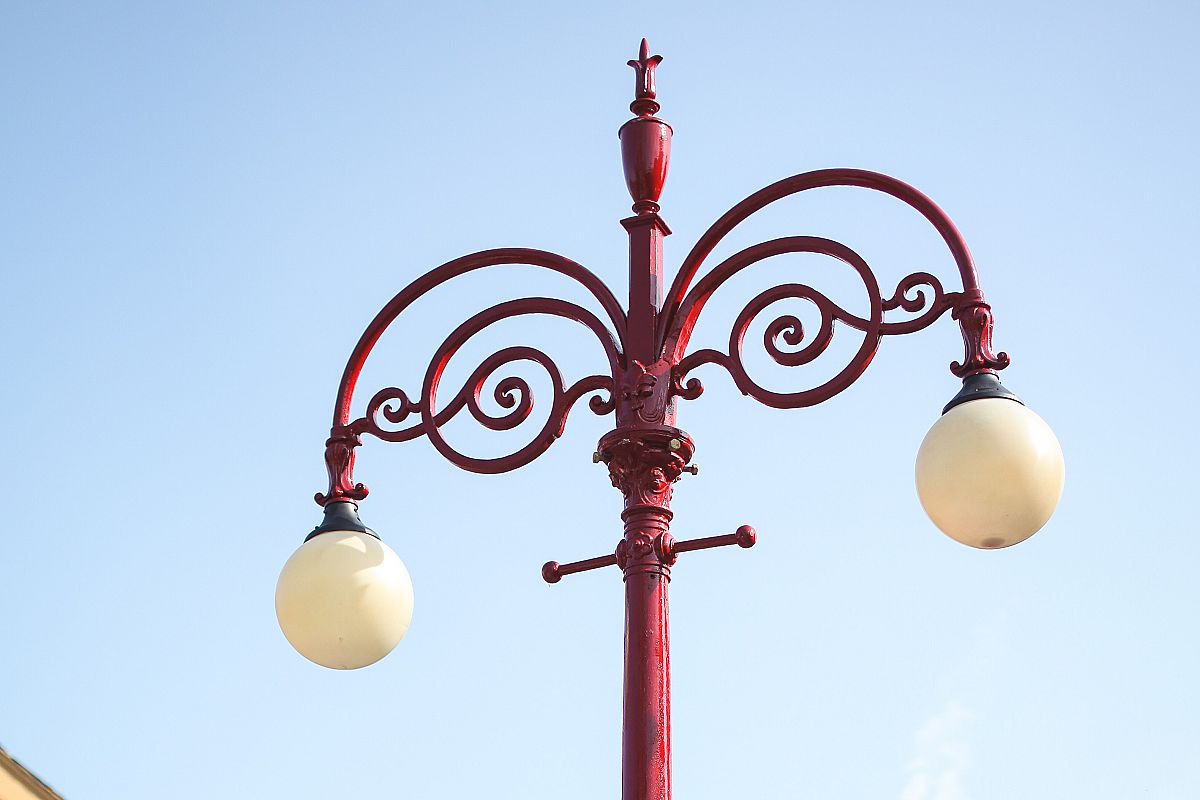 06 Nov 2023
What's happening in LS6 and beyond?
Local events happening soon
There are some brilliant film festivals happening in Leeds at the moment and some other upcoming local events we're looking forward to and wanted to let you know about.
Leeds International Film Festival
Leeds Palestinian Film Festival
This incredible festival feels particularly vital in the work they do to give voice to Palestinians and contextualise the horrific loss of life that is happening across Israel at the moment. As well shining a light on the hidden and human stories of the Palestinian people, with film screenings in venues across the city, they are hosting workshops including a Palestinian Embroidery Workshop and a Singing Workshop. Screenings happening at the Picture House are the poetic documentary, Cinema Palestine, on Tuesday 21st November, and the coming-of-age drama, Alam, on Wednesday 29th November.
LS6 Junk Yard Night Sale
This Friday, Left Bank are hosting a night version of their popular Junk Yard Market. It's a bit like a car boot sale but better because it's in their beautiful church building. Tickets are free but booking is recommended.
Comedy at HEART
The disabled led comedy night You Can Laugh, You Know returns to our friends at Headingley Enterprise & Arts Centre (HEART) this Saturday.
15-Minute Friendships at Left Bank
All To Play For Board Games session at Abbey House Museum
Music
Leeds is a great place to live for music fans and our area, in particular, has some great venues. So here are some upcoming gigs nearby: Tangerine Dream at the Brudenell Social Club on Thu 9 Nov; Phantasmagoria at the Hyde Park Book Club this Saturday brings a whole evening of music from The Black Delta Movement, Sister Wives, Pyncher, Pleasure Centre, Magick Mountain and more; Julie Byrne at the Brudenell Social Club on Thu 16 Nov; Bob Mould at the Brudenell Social Club on Mon 20 Nov; Fergus Quill Plays Xero Slingsby at the Hyde Park Book Club on Thu 23 Nov; a free entry gig with Honesty at the Brudenell Social Club on Thu 23 Nov; The Orielles at the Brudenell Social Club on Sat 25 Nov; Adult DVD at the Brudenell Social Club on Tue 28 Nov; Slow Pulp at the Brudenell Social Club on Wed 29 Nov; Seth Lakeman at the Brudenell Social Club on Thu 30 Nov.
Intermission
Riptide have collaborated with mental health professionals, trained masseuses and life coaches on 'Intermission' to create an adventure of nature and mindfulness through sensory experience, combined with the immersive performance to create a spa-like space for relaxation in Leeds City Centre between November 23rd-December 23rd.