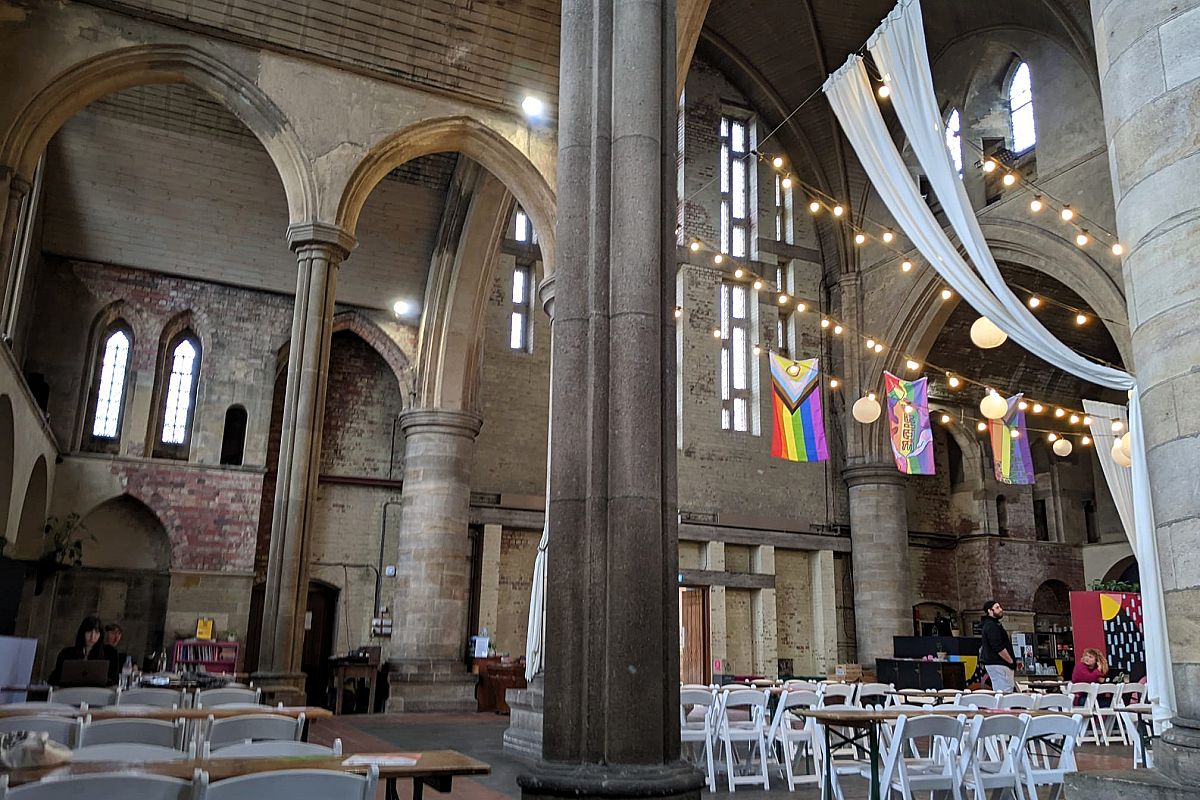 25 Sep 2023
What's happening in LS6 and beyond?
Local events happening soon
If you're a new fresher in the city, or a long-term resident, there are always plenty of new and exciting events to discover in Leeds so we've put together a short roundup of some of these that are on our radar.
Scalarama Leeds
Black History Month events
We're excited to be hosting Black Again! Fifty Years of Blaxploitation, a programme of Blaxploitation films, talks and a fashion competition, to celebrate Black History Month this October. There are lots of other important and exciting events happening across the city to celebrate. Heritage Corner are hosting a series of fascinating Leeds Black History Walks, which offer an opportunity to discover ancient and local narratives with African connections. The Wardrobe are putting on a Black History Month special comedy night on Sunday 8th October. Left Bank are hosting a Black History Month exhibition, beginning on October 4th.
Twenty Years On: The Legacy of Section 28 – Hold it Up Collective events
Transform Festival
Transform Festival is happening from 11th – 22nd October, bringing some of the most groundbreaking performers from across the world to Leeds. From the experimental music and operatic performance of South African artist Desire Marea, joined by a four-piece band at Left Bank, to the Afrofuturistic Dark Matter dance performance at Leeds Beckett, these events are not to be missed.
Comedy at HEART
The disabled led comedy night You Can Laugh, You Know returns to our friends at Headingley Enterprise & Arts Centre (HEART) this Friday.