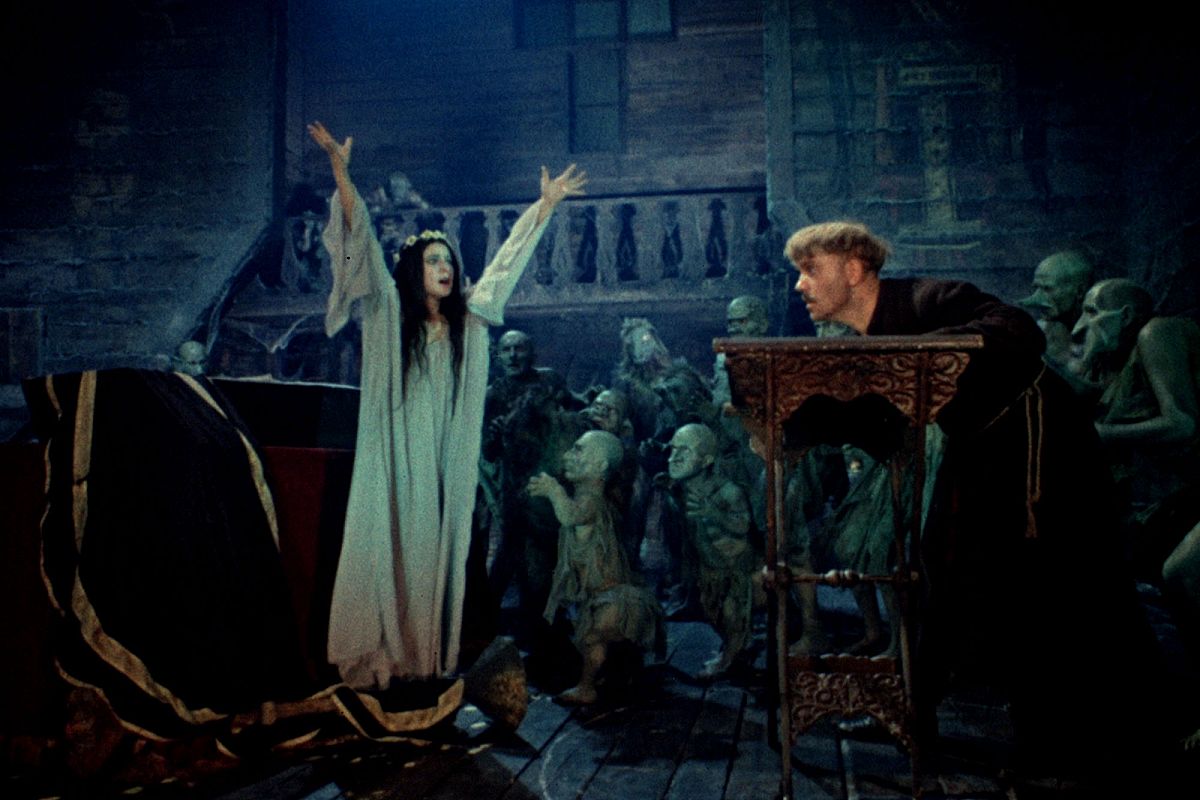 31 Oct 2023
Horror favourites this Halloween
Our staff share their horror film recommendations for you to enjoy this Halloween.
From demonic folk-horror, to scary childhood favourites, we share some of our favourite horror films to watch this spooky season....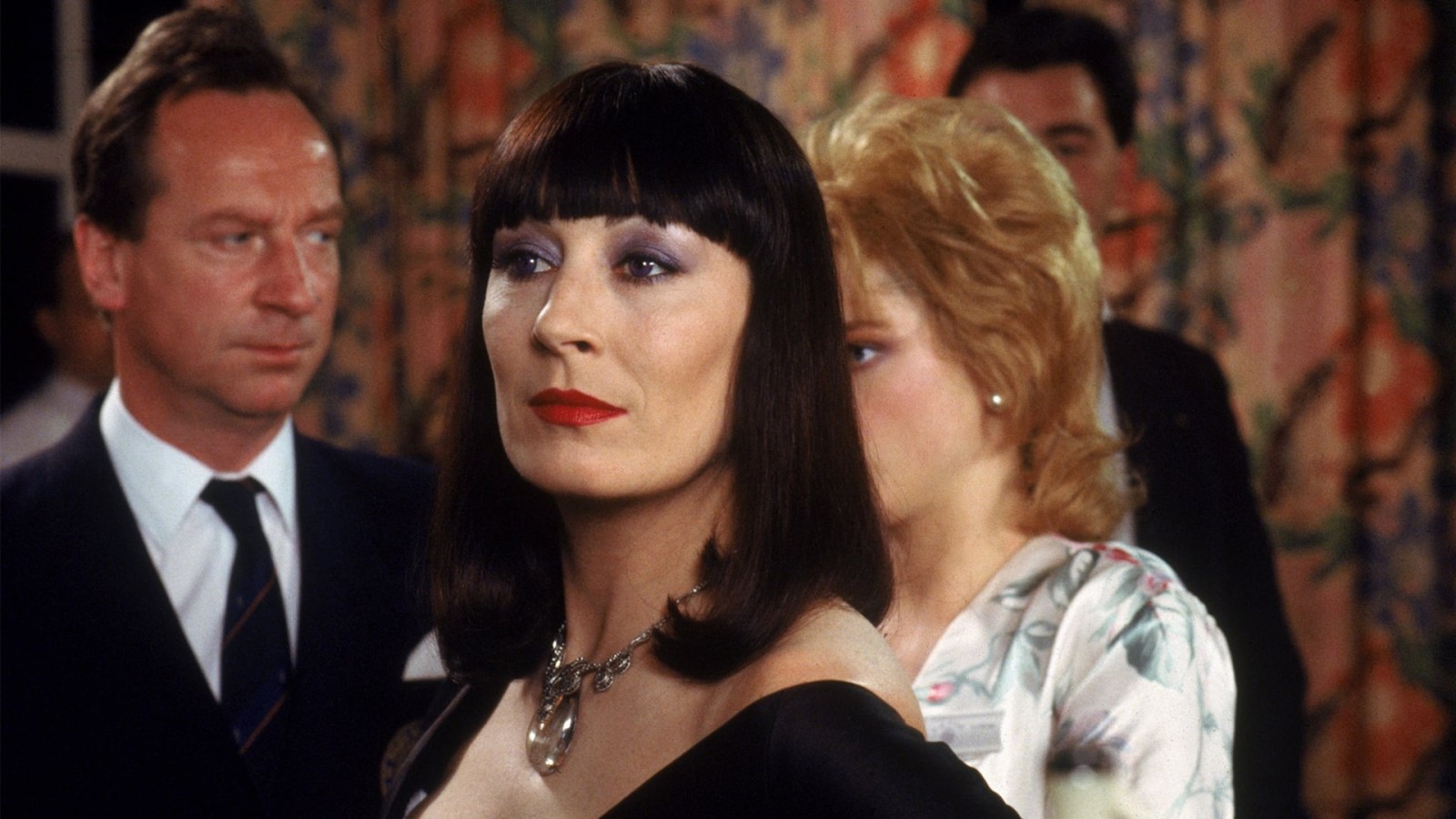 The Witches (1990)
My overactive imagination means my track record with horror films is patchy and attempts over the years to push at the boundaries have resulted in lengthy fears of basements, the dark, and so forth. But strangely that doesn't stop me loving the genre and one of my favourite scary films happens to also be a favourite film from my childhood, The Witches.
This dark, sinister, and very effective adaptation of Roald Dahl's classic children's story makes sense when you understand Nicolas Roeg (Don't Look Now) was the man behind the camera. That alone is reason to love it and class it in that funny family of cinematic novelties that also reminds us of George Miller, the man behind Mad Max, Babe and Happy Feet.
But, beyond cinematic trivia, there are lots of reasons to recommend The Witches and one of mine must be Angelica Huston's performance as the Grand High Witch. Combining high glamour, elegance and theatre akin to Hollywood's golden era – with a steadfast desire to transform children into mice – The Witches is something really not to be missed.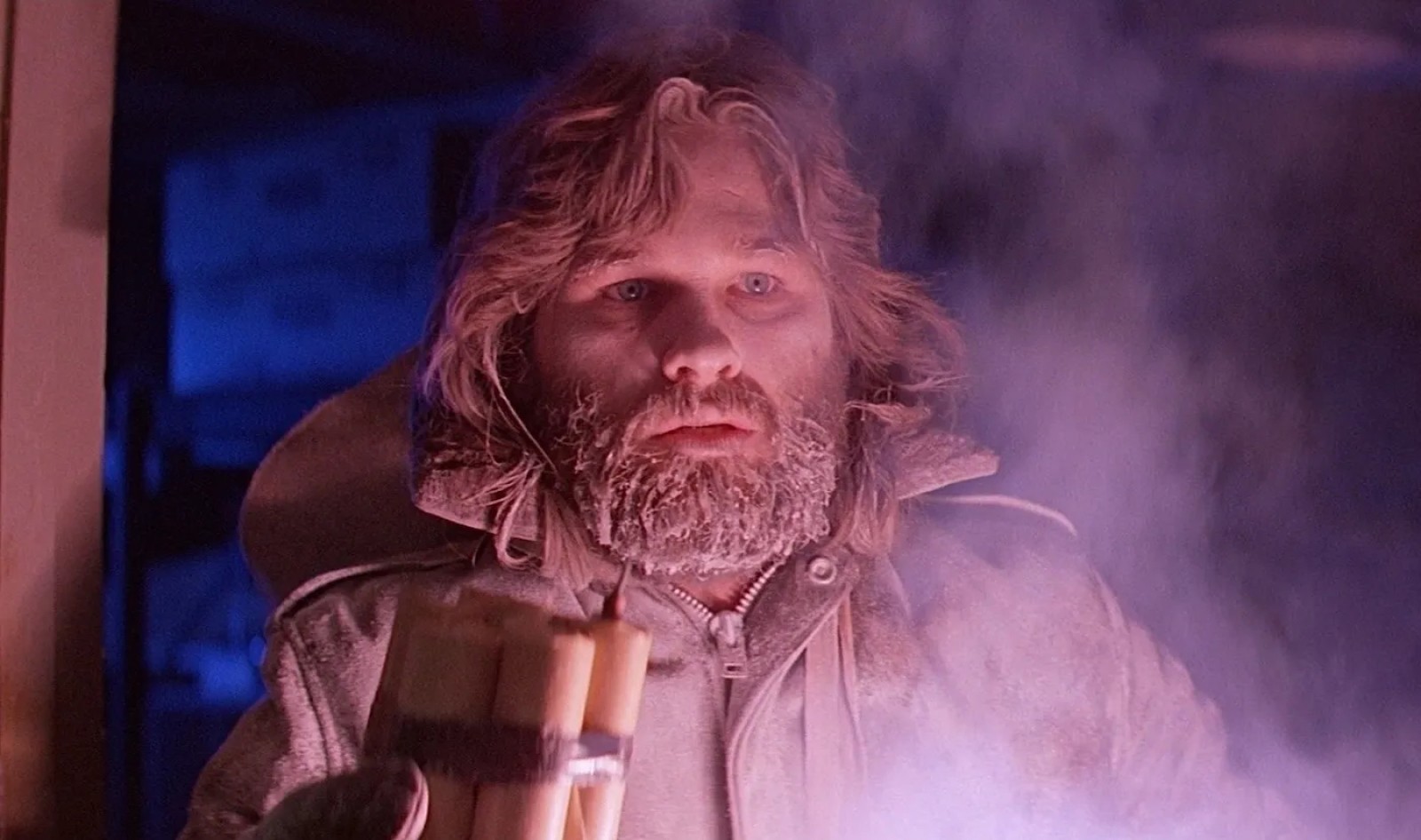 The Thing (1982)
My favourite horrors are usually of the body-horror variety, and there's none which hit quite as hard as John Carpenter's legendary 1982 The Thing.
One of the few examples of a remake that's superior the original, The Thing follows a team of American scientists as they discover the remnants of a mysterious malformed creature in an abandoned Norwegian Antarctic base. As they begin an autopsy to learn more, the team soon realise that a sled-dog they've recently re-homed might not be as innocent as it seems…
Without giving anything away, it's a story of mistrust, paranoia and nail-biting tension, punctuated by unbelievable scenes of blood-soaked metamorphosis which are as disgusting as they are incredibly entertaining. The film's skilled use of physical special effects mean that The Thing not only holds up remarkably well today, but it remains a perfect case-study in how practical effects can be used to make the impossible feel all too frighteningly real.
And to top it off, as well as a great dread-filled synthy score from Ennio Morricone, the film is also responsible for one of the best lines in all of cinema when *that* head sprouts *those* legs and scuttles off. Truly wonderful stuff!
Ollie – Marketing & Communications Manager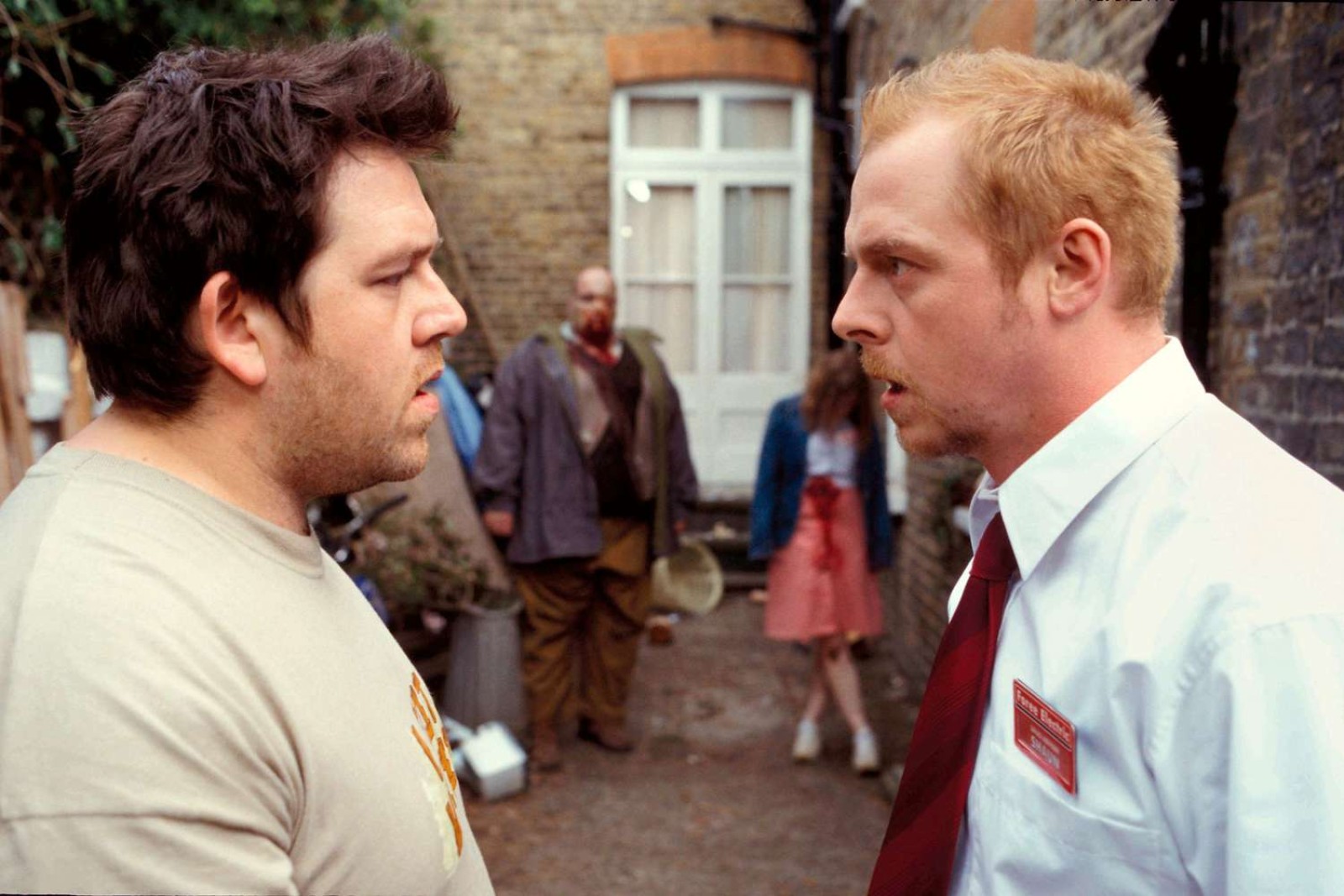 Shaun of the Dead (2004)
My favourite is Shaun of the Dead, a horror comedy classic. There's a mix of genres with lots thrown in, romance, friendship, family drama and zombies. It has a cool soundtrack, relatable characters, brilliant kinetic editing and fun references to horror films such as Night of the Living Dead. Even though it's packed full of funny lines and visual gags there's still some good gory scenes too to satisfy both comedy and horror fans.
Han – Cinema Venue Coordinator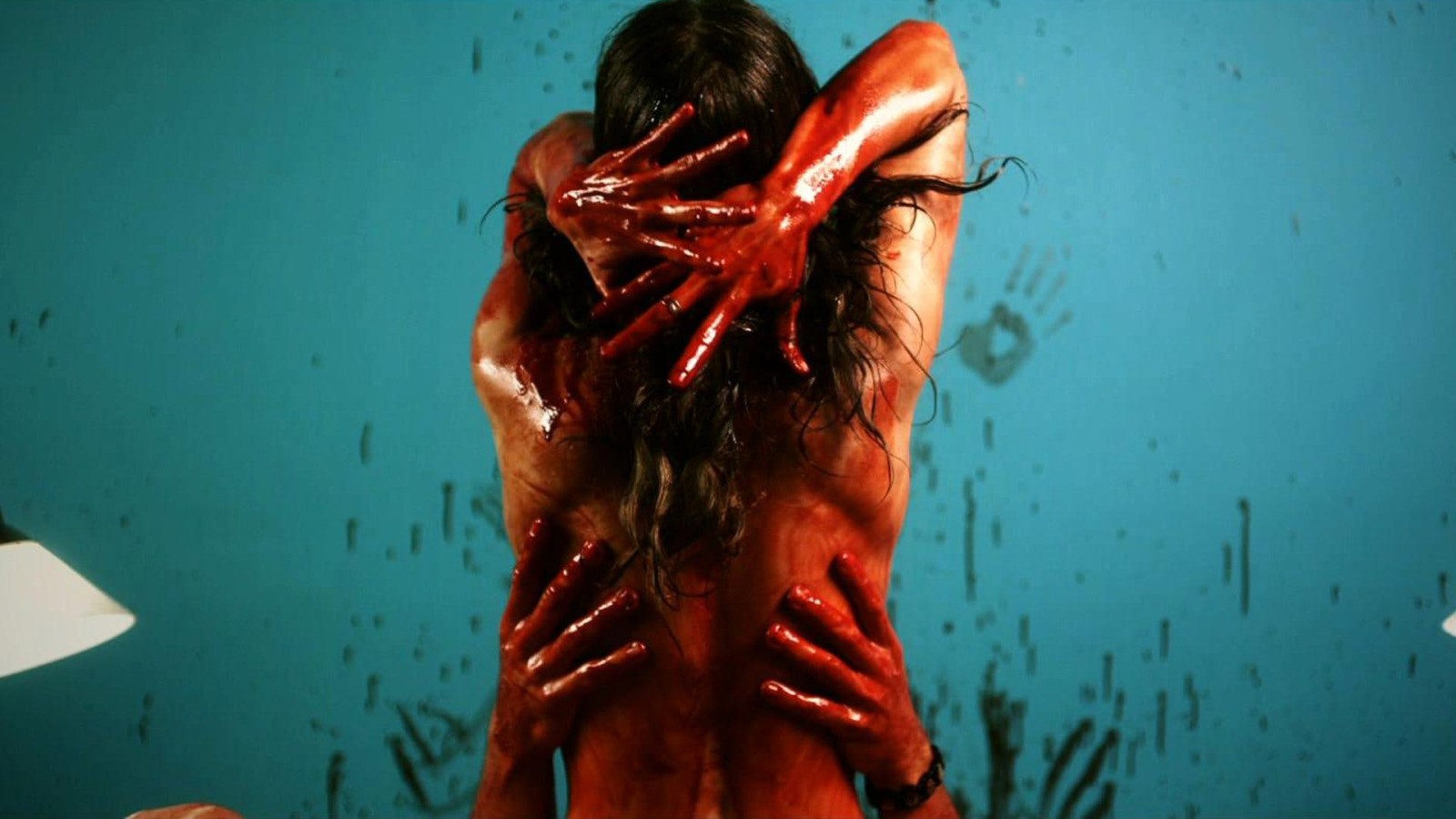 Excision (2012)
The adolescent observations of Karyn Kusama's Jennifer's Body (2009) meet the bloody viscera of Marina de Van's extremity film In my Skin (2002), in Richard Bates Jr's 2012 horror, Excision.
Anna Lynne McCord plays Pauline, a delusional and unhygienic high school student and aspiring surgeon who has an intense, orgasmic reaction to dreams of blood and guts. Despite being a nasty and disgusting young woman, Pauline is dedicated, assertive and meticulous. In one scene she plans to lose her virginity, but only while menstruating, despite the man's repulsion. Throughout the film she's someone who knows what she wants and won't let anyone get in her way.
While Excision isn't for all tastes and leaves much to be desired, fans of Julia Ducournau's Raw will revel in Excision's merging of blood and sex, a line not often crossed when it comes to explorations of female sexuality. Women's relationships with blood, whether it's menstruation, self-harm or mutilation, is a theme I hope cinema continues to examine in new and unorthodox ways.
Katherine – Cinema Venue Coordinator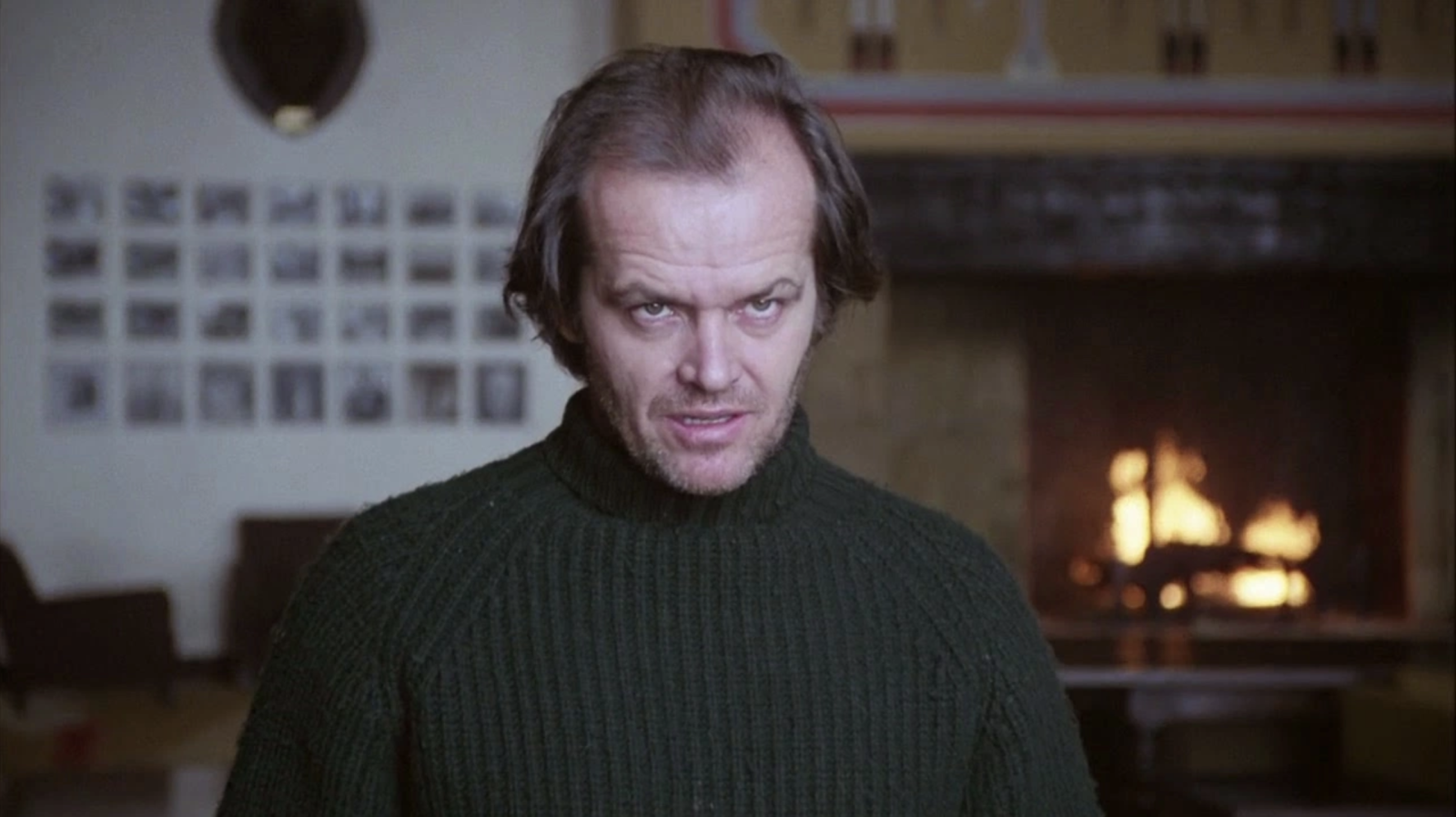 The Shining (1980)
The Shining is one of the only horror films I'll brave watching, it's an absolute classic and a masterful adaptation of Stephen King's novel about Jack Torrance who heads to Overlook Hotel with writer's block.
As someone who loves writing, this film is too close to the bone, I certainly won't be holidaying there. Jack Nicholson's performance is one of the most impressive and terrifying I've ever seen. I appreciate it all the more after finding out that he endured being force-fed his culinary nemesis – cheese sandwiches – to get into character.
Martha – Digital Marketing Coordinator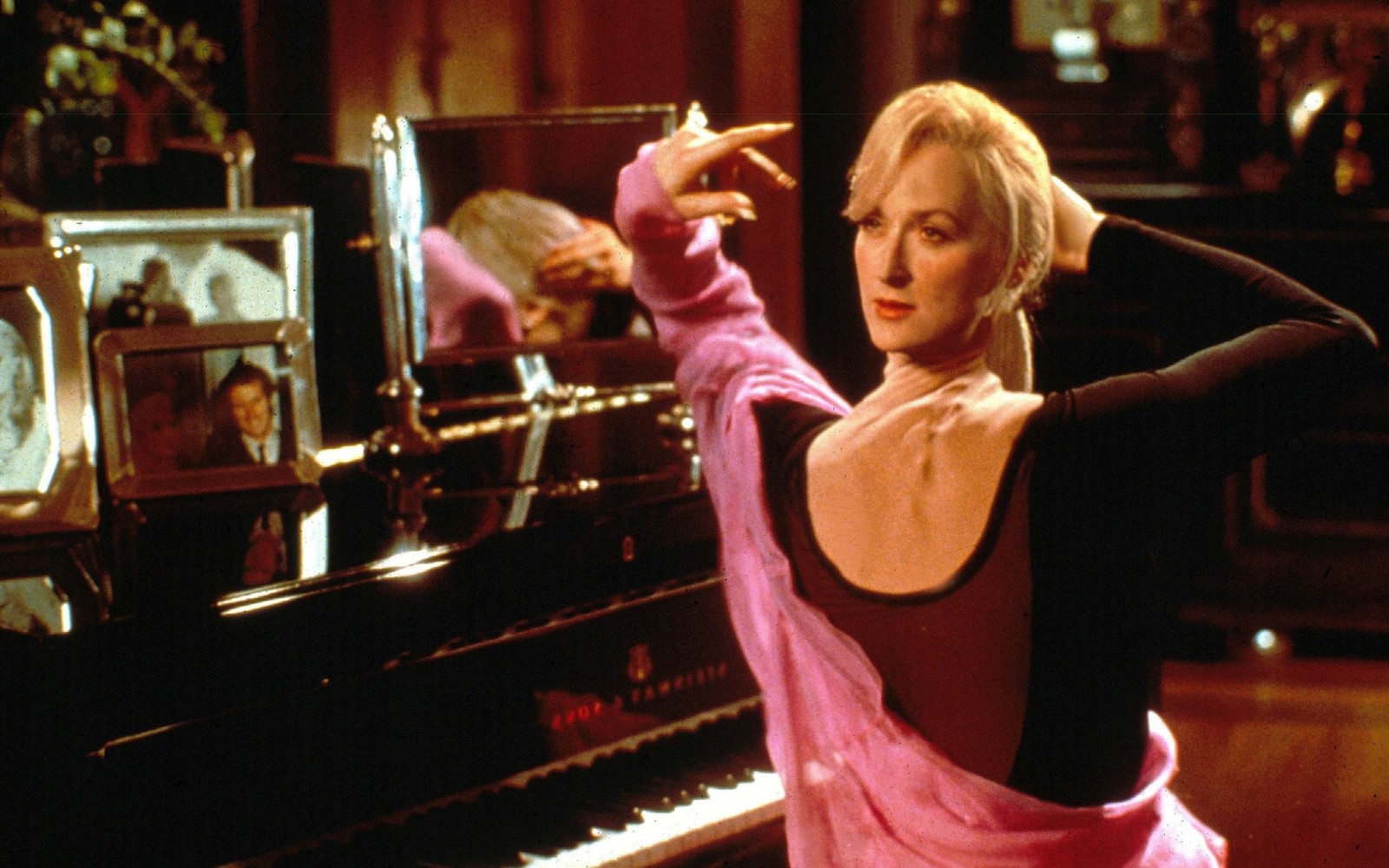 Death Becomes Her (1992)
Campy fun, Hollywood heavyweights, some great early 90s CGI and some of Bruce Willis's hair.
Second only to the Scooby-Doo Movie but that speaks for itself.
Hazel – Cinema Venue Coordinator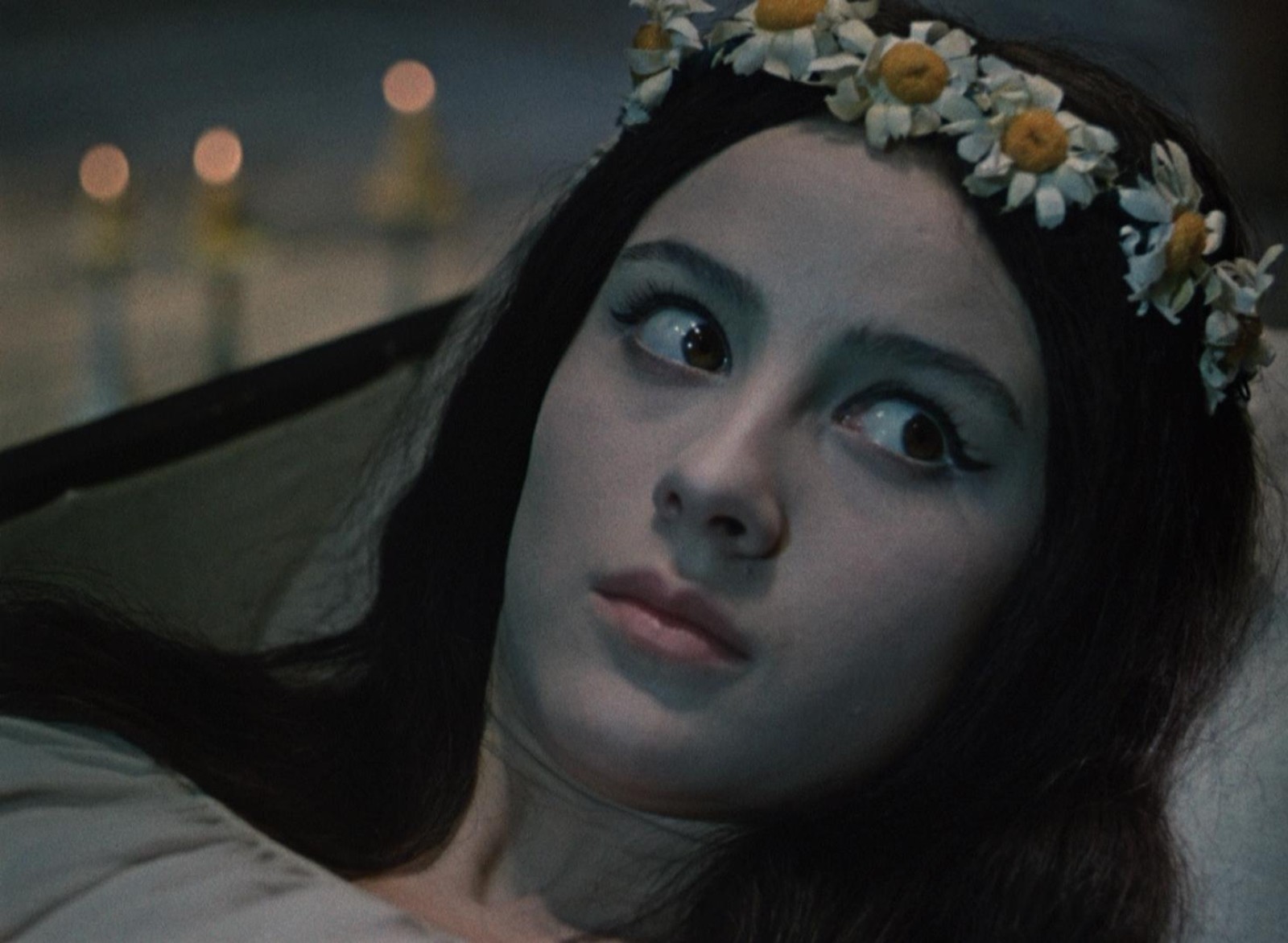 Viy (1967)
A young student priest is caught in ever more frightening circumstances when he is tasked to spend three nights in an old church, keeping vigil over the corpse of a witch. A witch that is uncannily familiar...
A thoroughly entertaining and demonic folk horror tale, Viy is based on a story by Nickolai Gogol and was the first Soviet-era horror film to be released. The film is a beautiful watch, with incredible production design and creepily good special effects for its age, created by the legendary Aleksandr Ptushko.
Robb – Programme & Operations Manager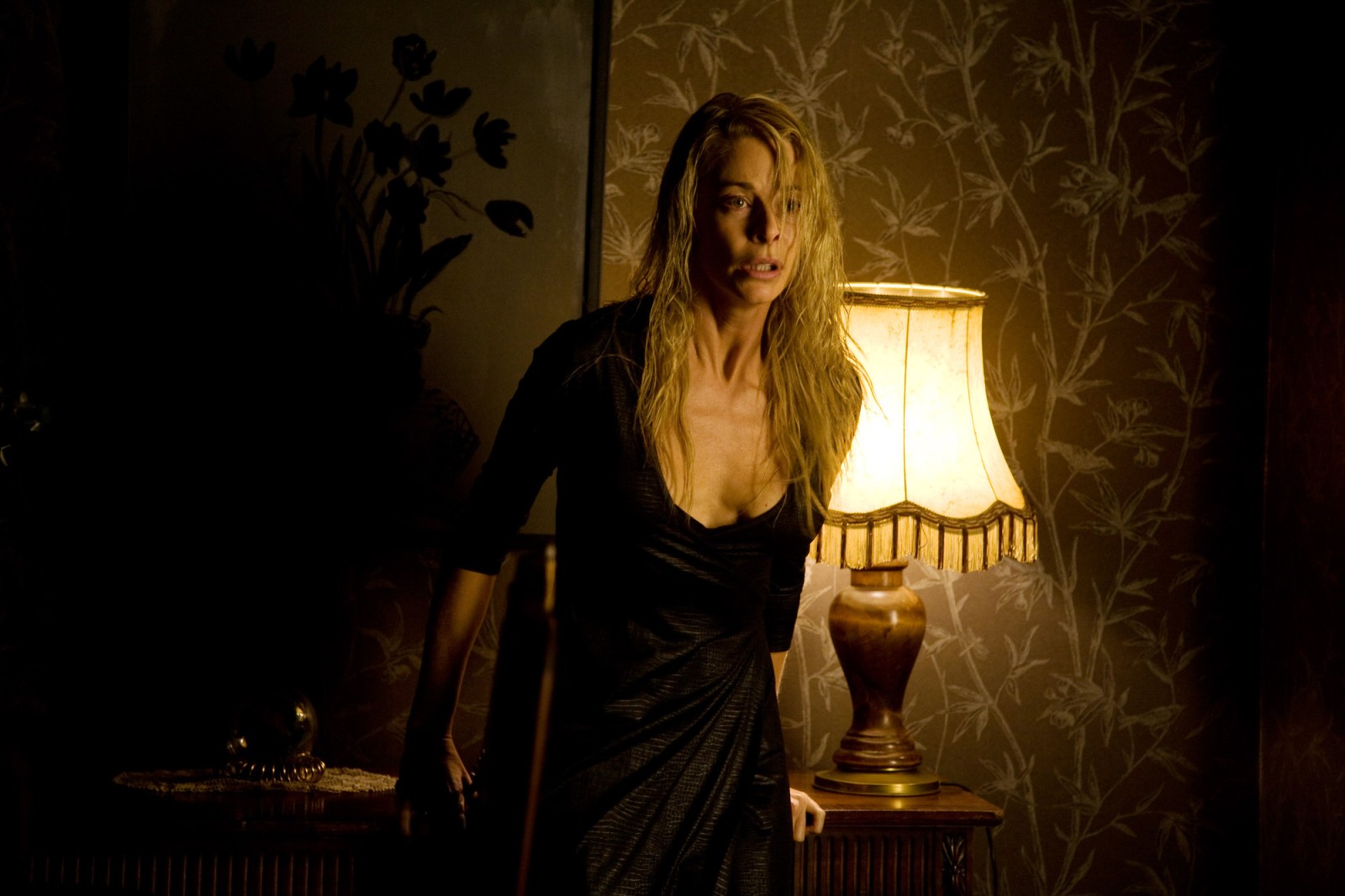 Julia's Eyes (2010)
A Spanish psychological horror about a woman racing to solve her sister's death before her degenerative eye disease makes her blind.
Shocking opening, stylish suspense throughout and one of those films where you can still vividly remember the feeling when you first watched it!
Ellie – Cinema Venue Coordinator