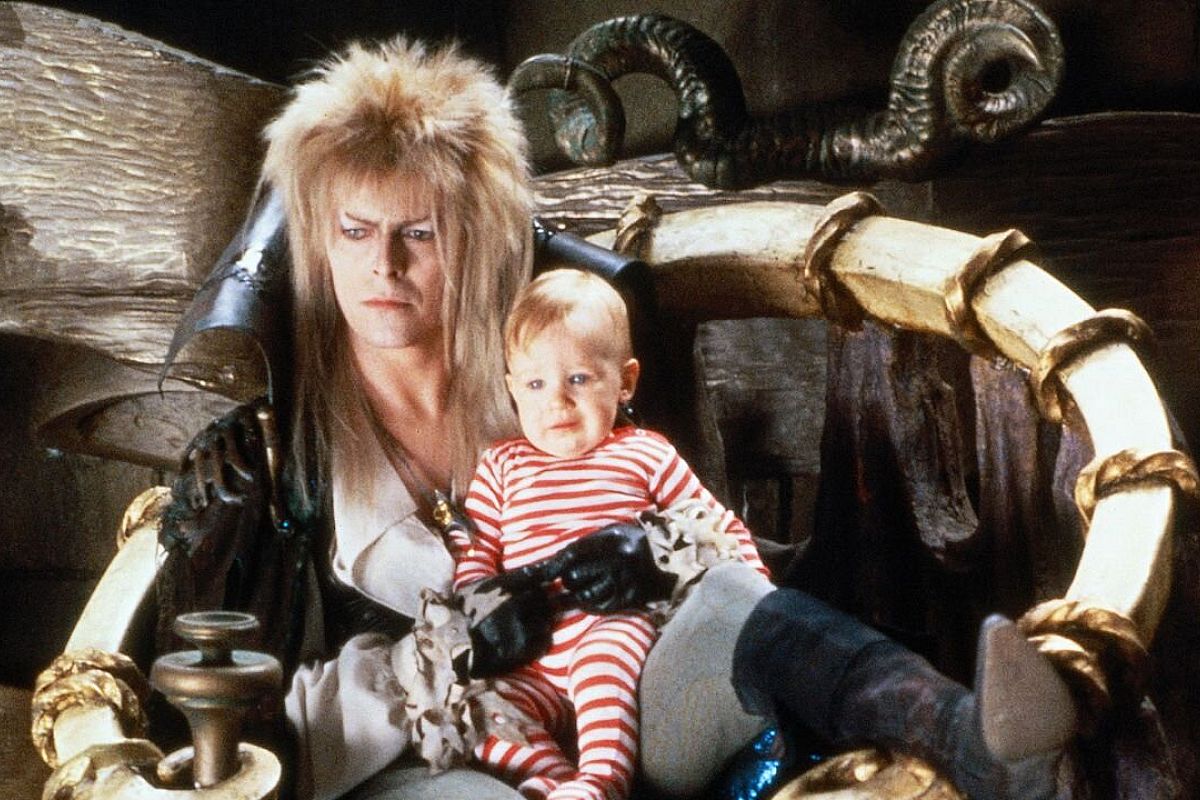 14 Jun 2023
Baby's Day Out
Factually speaking babies are our littlest audience but here's why they're one of our most special.
We first started to host screenings specifically for parents and carers to come to with young babies over 13 years ago. Why it started is hard to say except, we could, and it seemed like it would be nice. Little did we fully appreciate then how lovely this strand of screenings could be.
Wendy Cook
Between 2010 and 2020 (when the Picture House closed for renovation) we hosted Bring Your Own Baby screenings most Wednesday mornings at 11am. The first few events took a little bit of trial and error to find a good groove. An early screening of Black Swan (2010) proved too popular and we learnt that 200 babies is too many babies (no matter how much we may love Natalie Portman). After that we started to limit our numbers to a happy bunch of 70. Later we were reminded that people who've got a child are fearless to say the least and when we debated the wisdom of showing We Need to Talk About Kevin (2011) we were rightly put straight.
Quickly, Bring Your Own Baby screenings became a beautiful point of continuation in our relationship with our audience. They allowed us to really flex what we did to serve a part of our community based on their need of what a cinema should be at that point in time, rather what just what history had taught us our value or our skillset was. So, for a decade there, the Picture House became a regular haunt for a beautiful community of new parents and carers for whom the tiffin, the teas and hot chocolate, the friendly faces, were all more important than the films. That being said, we did have some fun with the films along the way, but the sense of a community of people happy to come together, sharing in a common sleepless joy, that was what really mattered.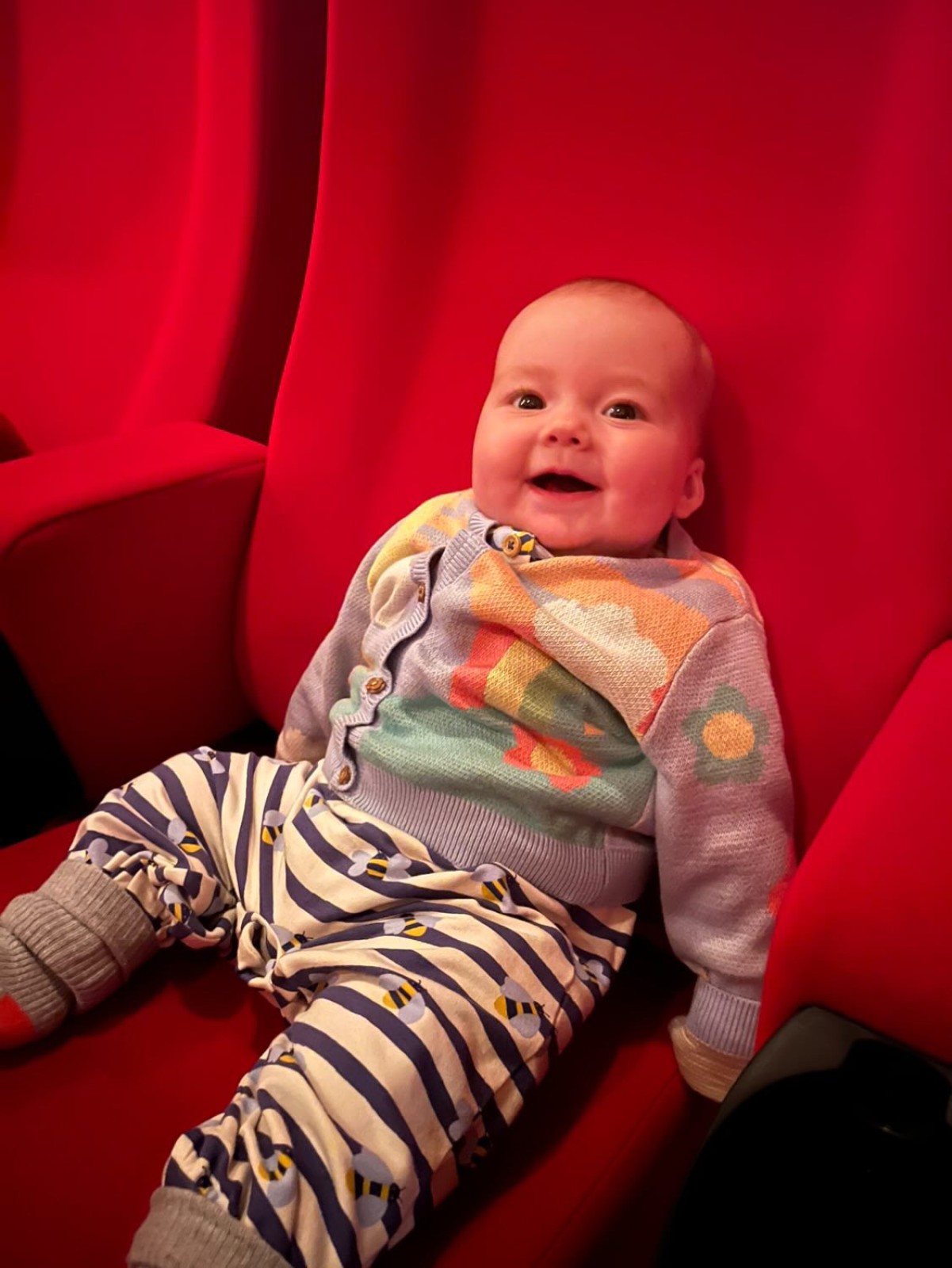 Bring Your Own Baby screenings also challenged our historic building. They pushed at the absolute edges of how the space worked and in hosting them on the journey towards our refurbishment we were able to see really see how a bit of extra space here, a few less steps there, and in general a bit more time and comfort to just be in the cinema could be really meaningful. I think is one of the reasons we're so excited to be relaunching our Bring Your Own Baby screenings this July. It feels like after 13 years we've finally grown into being what they need us to be and we can't wait!
Our first Bring Your Own Baby screening back in the Picture House will be Asteroid City on Wednesday 5th July. For more information on this strand, and details of all upcoming screenings, visit the the Bring Your Own Baby page.