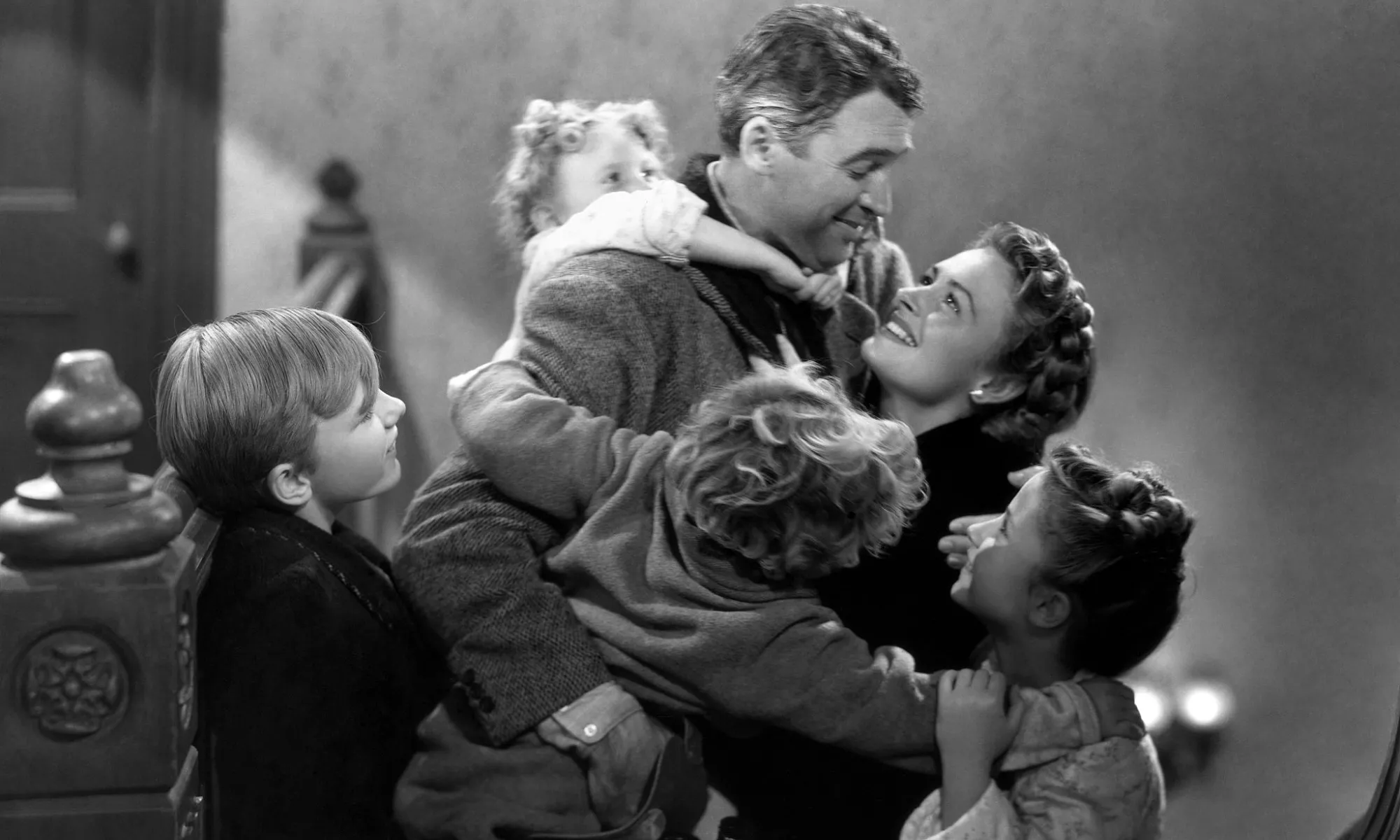 Frank Capra's perennial festive favourite, starring James Stewart as a desperate man offered salvation by his guardian angel.
Drama • Charming • Tear-jerker
Part of
Bring Your Own Baby
Part of
Festive Favourites
George Bailey (James Stewart) has spent his life supporting the community of Bedford Falls. Overwhelmed with professional and personal problems, he finds his previously happy life falling apart on Christmas Eve. Struggling to see a way out, George is visited by his guardian angel and shown what life would be like if he'd never been born.
Beautifully crafted and acted It's a Wonderful Life is considered one of the most charming Christmas films of all time.
Details
Featuring
James Stewart • Donna Reed • Lionel Barrymore
Content guidance
No content warnings identified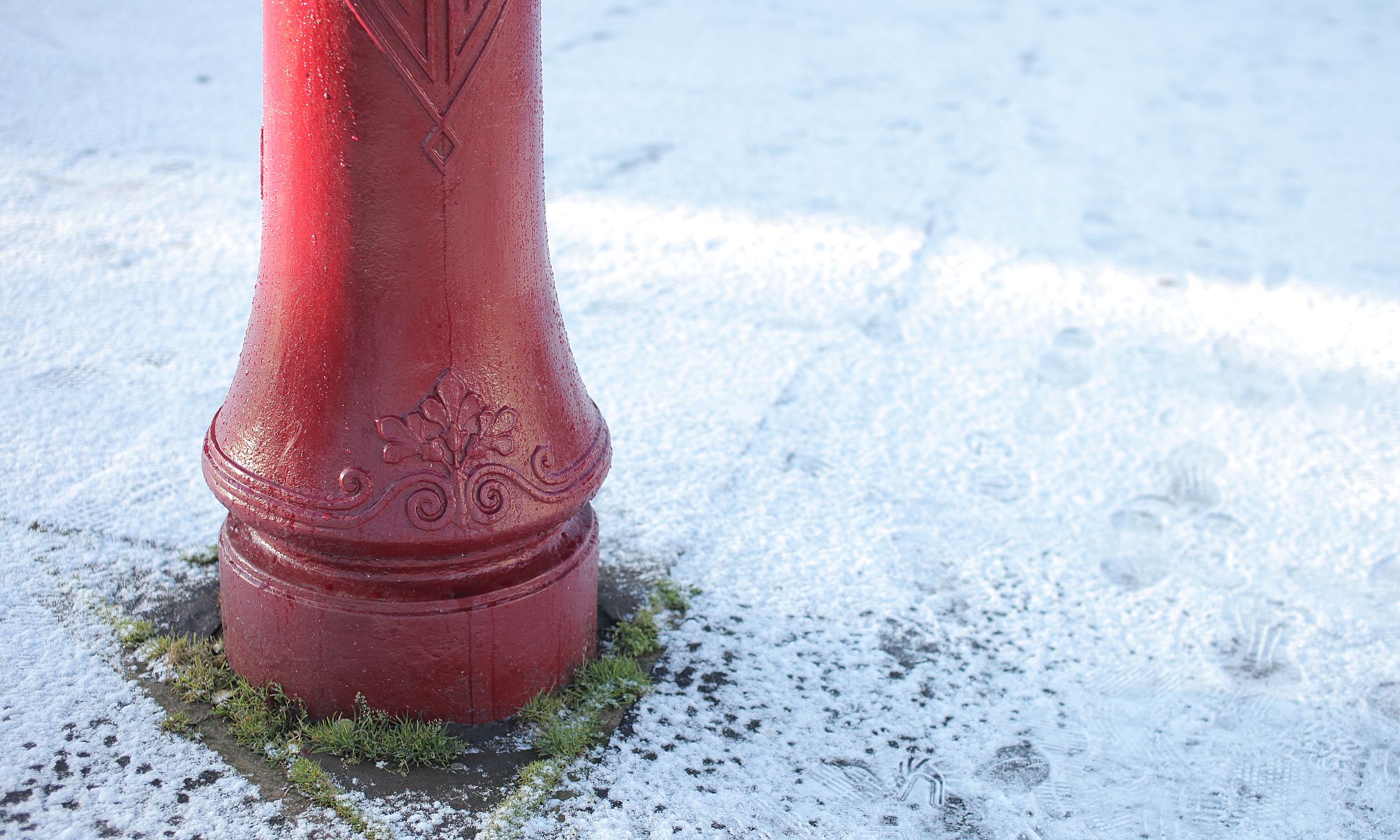 Part of
Festive Favourites
Winter is always a special time here at the Picture House – so join us this December as we screen some of your favourite festive flicks in our cosy gas-lit auditorium.
+ More from this season