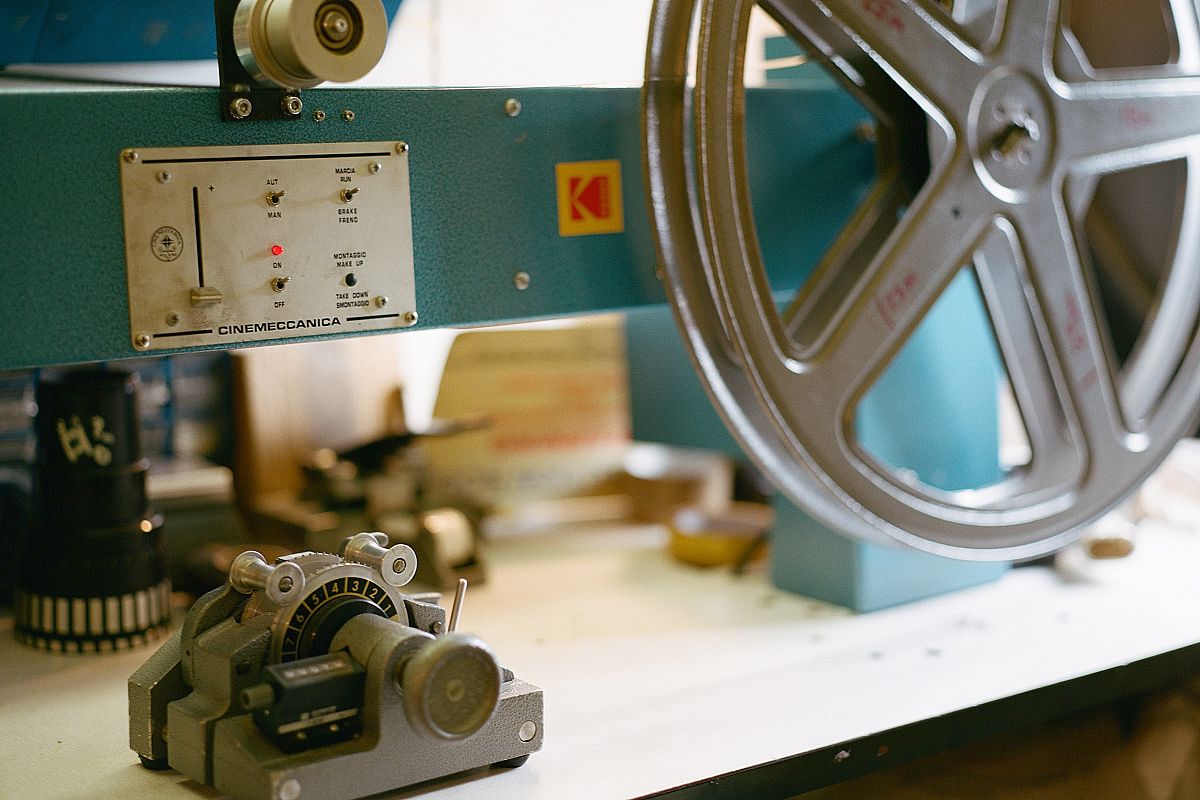 26 Aug 2023
Introducing our new strand filled with classics: reRUN
From early silent films and cinema's first golden age, right through to titles released in the last few decades, from all corners of the world – reRUN gives people an opportunity to enjoy films which deserve to be screened again.
Mike Sharples
The Picture House was built in 1914 and since then there have been countless films released into cinemas. reRUN is the part of our programme where we revisit some of these great releases, as we explore the film archives and present restored and re-issued titles that now have a new lease of life.
Earlier works continue to be reassessed, some are re-discovered after being lost or forgotten, others have stood the test of time and have remained popular since their release finding new audiences with each new generation. All form an important history of film-making, the societies and times in which they were made, a window into the dreams and aspirations of its people as well as their trials and tribulations – all are important in understanding how cinema got to where it is today.
Through most of its history, film exhibition was centred around 35mm film and it remains important today as a means of archiving material, being the only medium that we can say with confidence will be accessible to future generations. Some new films also continue to be released commercially in 35mm with some directors and audiences interested in the aesthetic of an analogue format. Film has a look not easily replicated digitally. Although the availability of 35mm is much reduced from the pre-digital days, there will always be a place for it and thankfully others in the industry feel the same.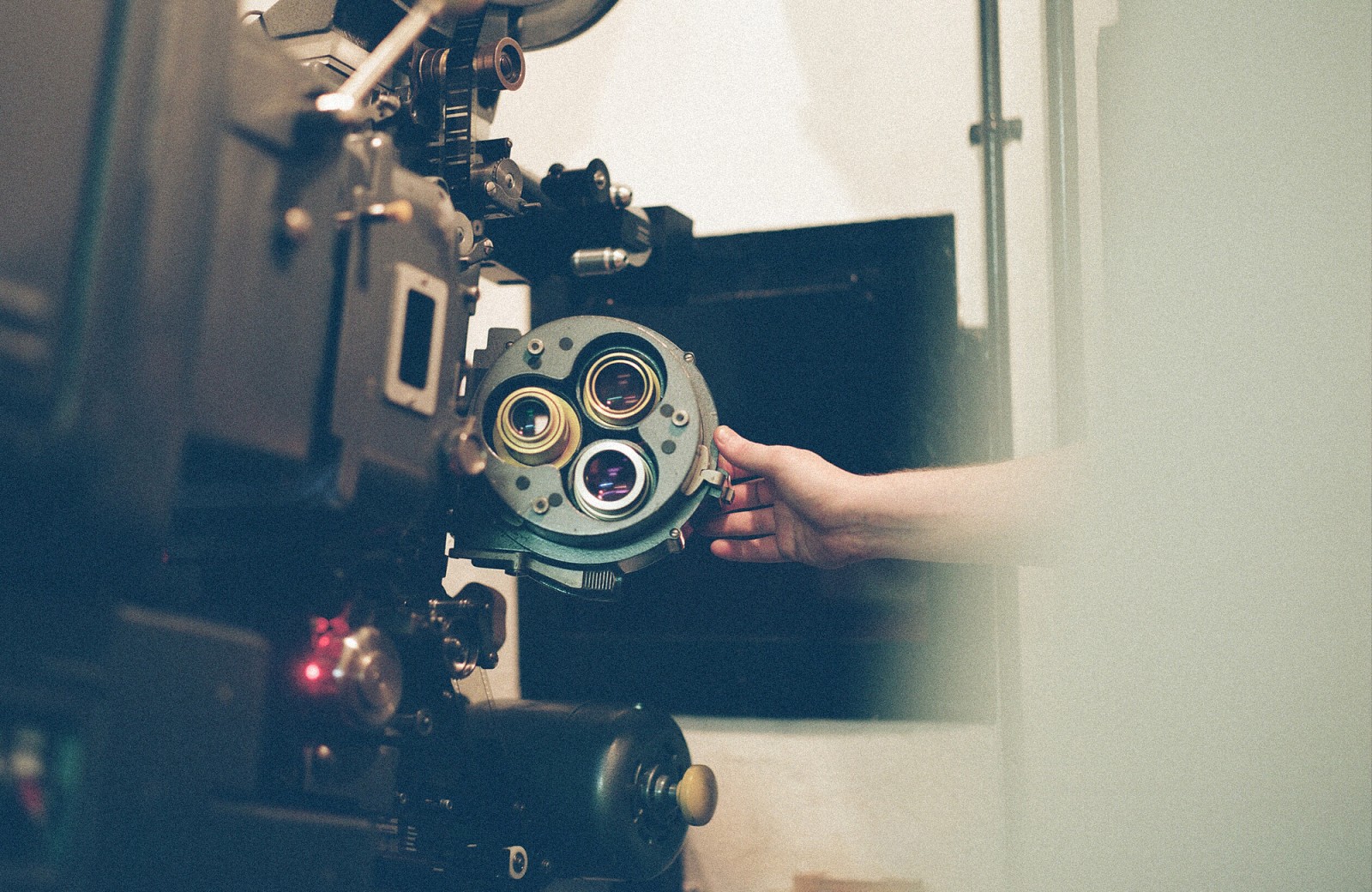 Here at the Picture House we still have our two 35mm Cinemeccanica 'Victoria 8' projectors. Originally installed at the Odeon in Grimsby in the 1950s, and then moving to The Lounge cinema in Headingley – they then found their home at HPPH almost 20 years ago, where we hope they will remain for many decades to come.

The HPPH is committed to maintaining the skills and equipment that allows us to continue using these machines, as well as staying up to date with the latest cinema technologies, offering the best of both worlds. This has been made possible thanks to support from funders such as The Heritage Lottery Fund, as well as generous sponsorship from School of Media and Communication (University of Leeds) and West Yorkshire Cameras. But ultimately our ability to continue screening classic films, on both 35mm and digitally, will be down to you, our audience, coming to see them on the big screen. So we hope you are able to support our new strand, as we explore the depth's of cinema's long and rich history together.