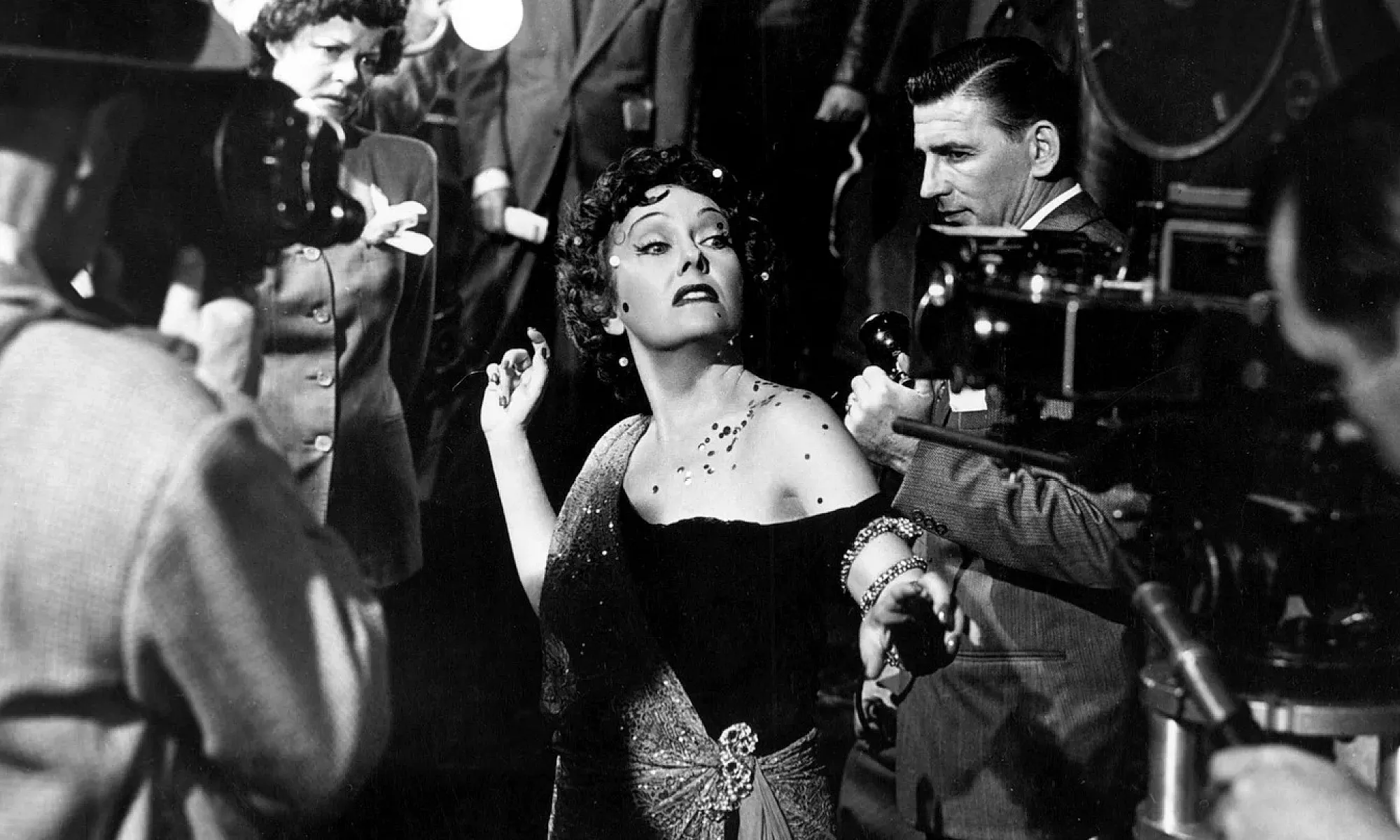 ICONIC presents the campy, dark and hilarious self-proclaimed Hollywood Story - Sunset Boulevard!
Classic • Riveting • Romantic
All right, Mr DeMille, I'm ready for my close-up…
ICONIC presents the film that embodies all the camp, glamour, and desperation of post-silent-film era Hollywood - Sunset Boulevard (1950).
Starring the amazing Gloria Swanson as Norma Desmond, an ageing actress surrounded by the remnants of her fame, this self-proclaimed Hollywood Story follows our anti-heroine as she manipulates a young writer into producing a script for her grand return to the screen.
Filled to the brim with Hollywood cameos, wild displays of decadence and a confusing Charlie Chaplin impersonation that comes completely out of the blue, Sunset Boulevard is at once hilarious and tragic. Swanson's portrayal of the delusional Desmond is delightfully unhinged (seriously, they don't make eyebrows like that anymore!), and, undeniably, iconic.
The screening will include an introduction from Mosa and Ezra of ICONIC Presents.
Details
Featuring
Gloria Swanson • William Holden • Erich Von Stroheim
Content guidance
Suicide/self-harm