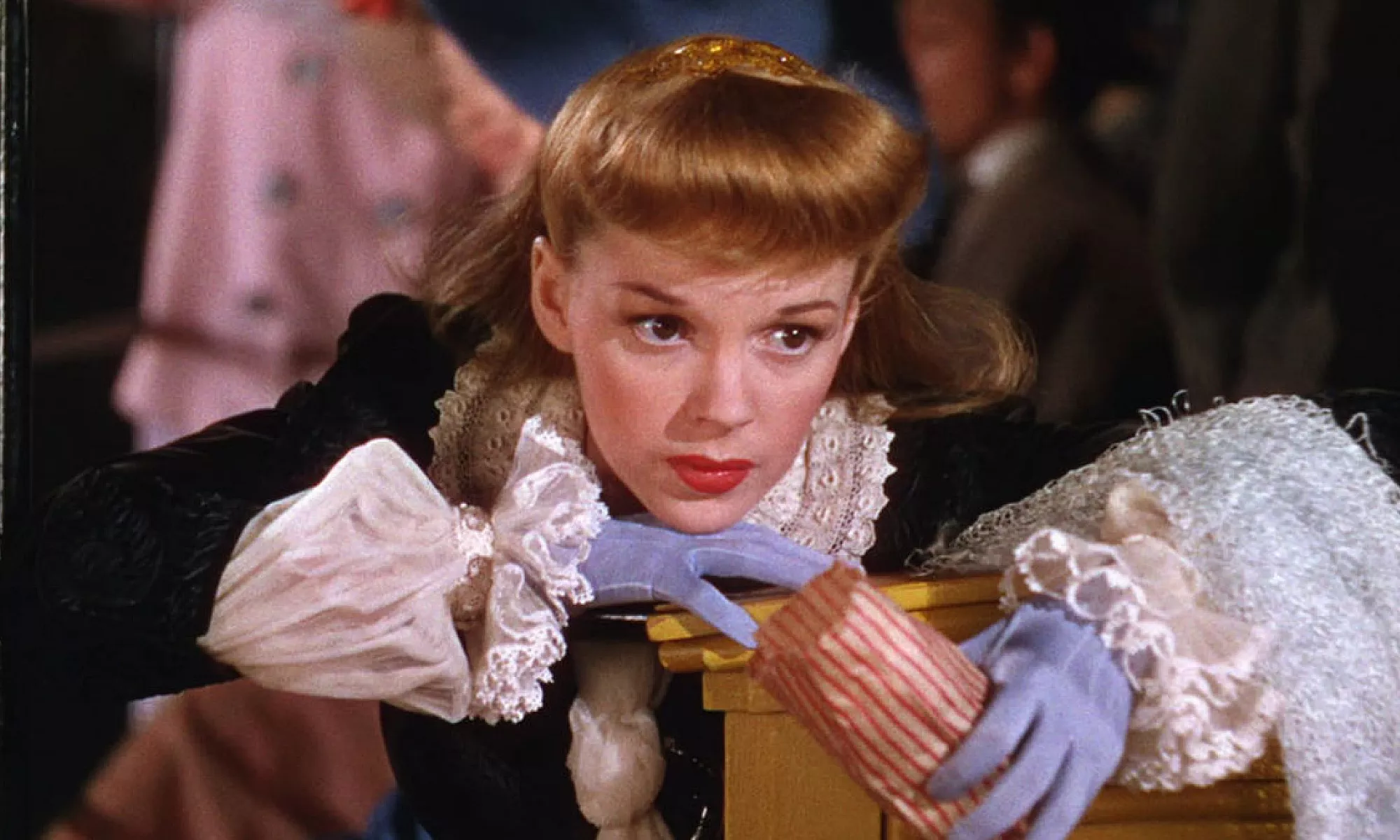 In the year before the 1904 St. Louis World's Fair, the four Smith daughters, who are attached to their ways of life, reluctantly prepare to move to New York when their father gets a transfer.
Musical • Charming
"Meet Me in St. Louis" is a classic MGM romantic musical comedy that focuses on four sisters (one of whom is Judy Garland) on the cusp of the 1904 St. Louis World's Fair. The film spotlights the sisters' education in the ways of the world, which includes, but isn't limited to, learning about life and love, courtesy of the prototypical boy next door. In the end, love -- accompanied by song, dance and period costumes, all in glorious Technicolor -- conquers all.
While these screenings have been designed with those living with dementia and their families/carers in mind, anyone is welcome to attend. Read more about our Memory Matinees.
Details
Director
Vincente Minnelli
Featuring
Judy Garland • Margaret O'Brien • Mary Astor
Strobe lighting
Guidance unavailable
Content guidance
No content warnings identified